Swine Production
Agriculture and Animal Sciences
This 144-hour program is designed to prepare students for entry-level work in the swine industry. It begins with a comprehensive core track that teaches job readiness and teamwork skills to help entry-level employees succeed and thrive in their work environment. Then, in a combination of classroom instruction and hands-on lab experiences, students are introduced to swine management concepts that will facilitate running a farrow-to-finish operation. Students learn about swine health, nutrition and husbandry techniques while practicing the scheduling, record keeping and accounting processes necessary for effective management of farrowing and weaning facilities. Upon successful completion of the program, students are prepared to seek immediate entry-level employment as a sow technician.
Award:
Career Pathway Certificate
Paying for the Program
You may qualify to earn a Career Pathway Certificate at no cost if you meet all eligibility requirements.
Career Outlook
$19,816 - 72,008
Estimated annual salary range for Agriculture and Animal Sciences graduates based on EMSI. Salary range represents 10th percentile - median annual wage for related occupations ​within a 100-mile radius from the center distance between Calmar and Peosta Campuses.
View Career Details
Attend an information session. Find upcoming events and register on the CPC Information Session page.
Register and pay tuition now for the next class offering or Apply for Tuition Assistance
For Tuition Assistance contact NICC Business and Community Solutions to complete the following:

Tuition Assistance Program Application
National Career Readiness Certification (NCRC) Assessment
Interview with NICC staff
Request Information
Course
Swine Science
Swine Farrowing and Nursery Management
Soft Skills for Workplace Success
Total Hours - 144 hours
Graduates of this Career Pathway Certificate program may enter the workforce or transfer course credit into the Swine Production certificate program. For a listing of courses and how they transfer, visit the transfer webpage and select "Credit for NICC non-credit coursework."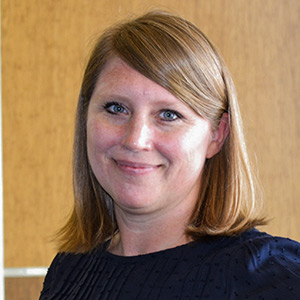 Kyra Bellrichard, C.P.P.
Business & Community Solutions (BCS)
Email:

bellrichardk@nicc.edu

Phone:

844.642.2338, ext. 1380

Location:

Calmar