Web Application Bootcamp: Back End Design
Success as a web developer requires a grounding in computer science fundamentals. For that reason, the curriculum for this class includes a deep dive into Python and databases. We recognize the surest way to gain credibility with prospective employers is for participants to prove themselves on real-world projects. That's why hands-on experience is at the heart of our program. To take this course you need to have finished the Web Application Bootcamp: Front End Design program or show you have experience and knowledge in coding.
Award:
Career Pathway Certificate
Paying for the Program
There are many options available for tuition savings. Contact the Admissions or Financial Aid office for more information.
You may qualify to earn a Career Pathway Certificate at no cost if you meet all eligibility requirements.
Register and pay tuition now for the next class offering or Apply for Tuition Assistance.
For Tuition Assistance contact NICC Business and Community Solutions to complete the following:

Tuition Assistance Program Application
CASAS Assessment
Interview with NICC staff
Request Information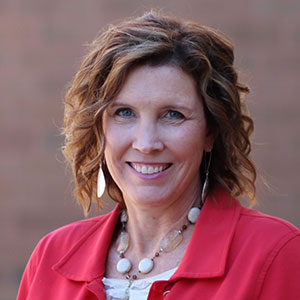 Krista Weitz
Business and Community Solutions Program Developer
Email:

walsh-weitzk@nicc.edu

Phone:

844.642.2338, ext. 3139

Location:

Town Clock