Alumni and Friends
The Advancement Office at Northeast Iowa Community College develops relationships between the College and its alumni, donors, students, friends and community members. Become involved by participating in alumni opportunities and Foundation events, learn more about the Foundation Office and its board of directors, and support the College by making a gift that will positively impact students' lives.
Foundation
View information about the Northeast Iowa Community College Foundation, its mission and the ways you can support students.
Foundation
Make a Gift
Invest in the future of northeast Iowa by making a gift that directly impacts students at Northeast Iowa Community College.
Give Today
---
---
Upcoming Events for Alumni and Friends
No upcoming events at this time.
---
Advancement Staff
Wendy Knight
Vice President of Institutional Effectiveness & Advancement
Email:

knightw@nicc.edu

Phone:

844.642.2338, ext. 2379
Katie Wiedemann
Director of External Relations
Email:

schwassk@nicc.edu

Phone:

844.642.2338, ext. 2182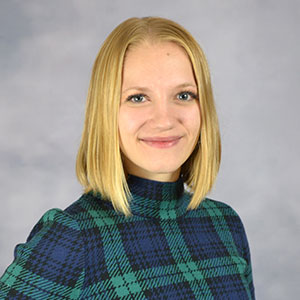 Anna Berns
Development Officer
Email:

bernsan@nicc.edu

Phone:

844.642.2338, ext. 1218
Kelli Holthaus
Advancement Office Manager
Email:

holthausk@nicc.edu

Phone:

844.642.2338, ext. 1474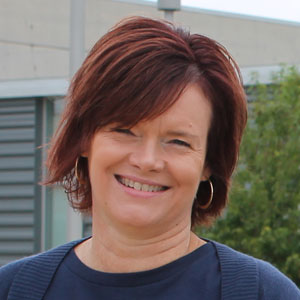 Darla Till
Administrative Assistant to the Vice President of Institutional Effectiveness and Advancement
Email:

tilld@nicc.edu

Phone:

844.642.2338, ext. 2203