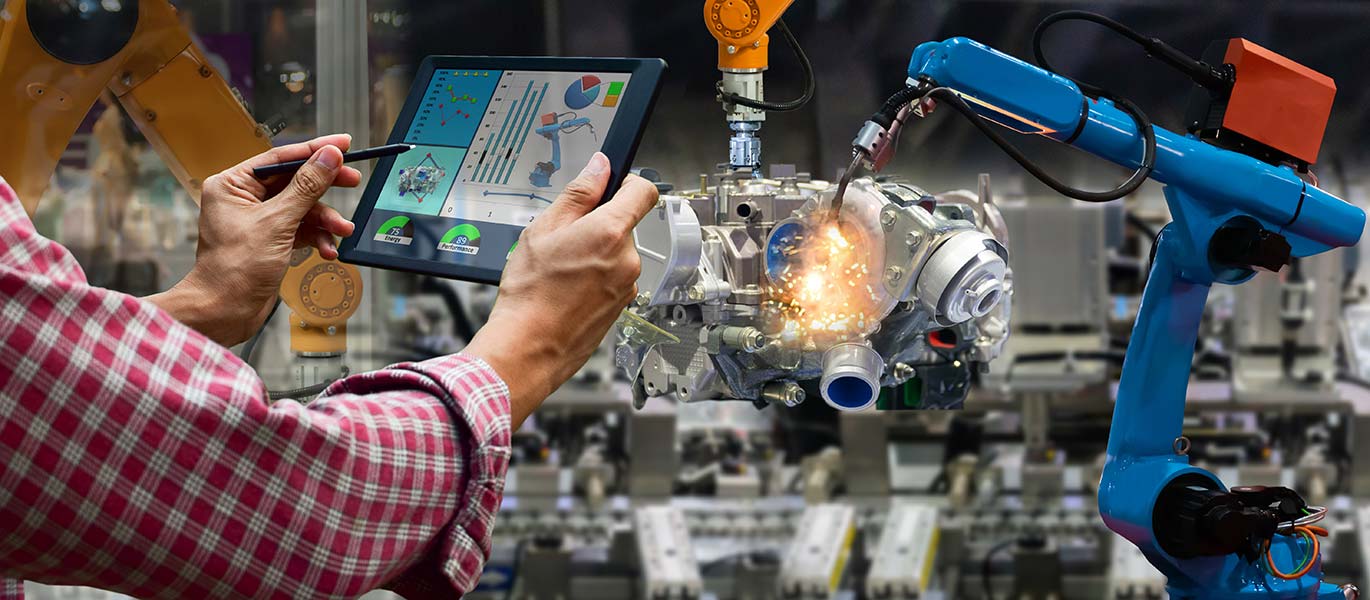 ATTENTION: This event has ended.
Real Solutions to Workforce Needs Conference
Date

Wednesday, September 11, 2019

Time

9:00 AM - 1:00 PM

Location

Conference Center 1
Northeast Iowa Community College
8342 NICC Dr
Peosta, IA 52068
Event Contact

Amy Green
greena@nicc.edu
563.557.8271, ext. 380

Event Website

Registration
Northeast Iowa manufacturers struggling to modernize and grow can learn new strategies that impact their bottom line in any economy. The challenge businesses encounter could be economic uncertainty, technological advancements or the right company workforce to meet industry demand. This new conference hosted by Northeast Iowa Community College provides solutions to tackle these workforce challenges and many others.
During this half-day, manufacturing conference you will gain insights on strategies that expand capacity without increasing your workforce, understand how to use emerging technology to free up labor and hear proven solutions to address low workforce trends.