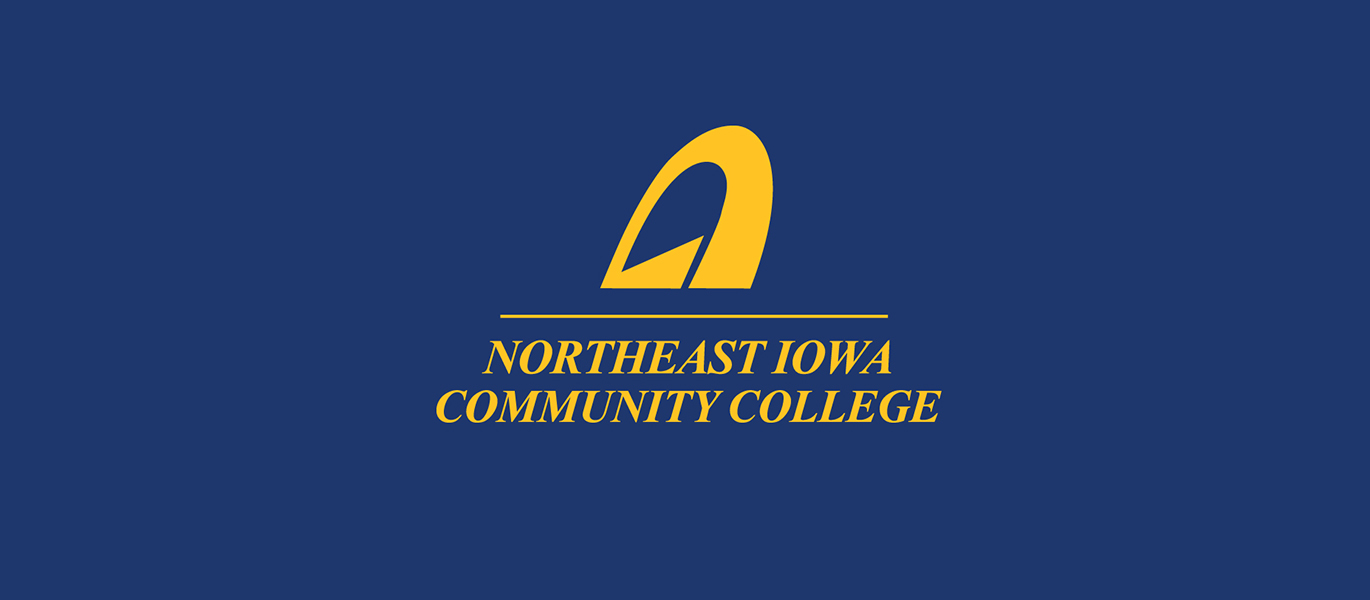 Northeast Iowa Community College honoring outstanding alumni and retirees in November Hall of Fame ceremonies
Thursday, October 21, 2021
NORTHEAST IOWA—This November, Northeast Iowa Community College will celebrate six outstanding alumni and two retirees for their outstanding career achievements and exemplary service to their communities.
The Peosta campus ceremony on Nov. 15 celebrates three NICC alumni and one outstanding retiree.

Peosta Campus Alumni Inductees

Brenda Ann Husemann, ARNP. Associate Degree Nursing, 2002, Practical Nursing, 2001. Husemann, of East Dubuque, Ill., owns her own family practice, Historic Bluffs Family Practice Clinic, in Dubuque.
Ron Mussehl, Marketing Management, 1980. Mussehl, of Dubuque, a small business owner, served as a member on the Dupaco Community Credit Union Board since 2010, and also chairperson. Mussehl died of Non-Hodgkin's Lymphoma in 2021.
Mike Wiedemann, Associate of Arts, 1998. Wiedemann, of Asbury, is Ophthalmology and Optical Services manager for Medical Associates Clinic. He also served as the manager of the Optical Center at Walmart in Dubuque for more than a decade.


Peosta Campus Outstanding Retiree Inductee

The College will honor Gloria Kluesner, Dental Assisting instructor and program director at NICC from 1978-2016. During her 30-year career, Kluesner educated generations of Dental Assisting students and worked closely with Dubuque-area healthcare providers to prepare students for their professional careers.


The Calmar campus ceremony on Nov. 18 celebrates three NICC alumni and one outstanding retiree.


Calmar Campus Inductees

Janet Bullerman, Secretarial, 1970. Bullerman began her career at NICC in 1970 in diverse support staff roles and served as executive assistant to the president/board secretary until her retirement in 2017.
Ryan Becker, Commercial-Residential Electrician, 1995. Becker, of Ossian, is owner of Becker Hardware. The business provides a diverse range of services including plumbing, heating and electrical contracting, and 24-hour pump service.
Ted Jessen, Carpentry, 1993. Melissa (Lamphier) Jessen, Medical Transcriptionist, 1993, and Health Information Technology, 1994. Ted is the owner of Ted Jessen Construction in Vinton. Melissa is Health Information Management supervisor at Virginia Gay Hospital in Vinton.
Calmar Campus Outstanding Retiree Inductee

Robert P. Maxson, Vice President for Administrative Services and Calmar Campus Provost, 1991-2006. Maxson organized and established the College's first Fall Fest celebration for the community. After retirement from NICC he served as vice president for administrative services for Cloud County Community College in Concordia, Kan.


Since the College was founded in 1966, many NICC graduates have achieved distinction in their professions and through service to their communities. Retired faculty, staff and administrators continue to lend their time, talent and expertise to help NICC, students and graduates succeed. At the Hall of Fame induction, NICC will also honor new members of the Legacy Society, a group of donors who have chosen to honor their passion for education with a gift that provides a lasting legacy for the future of the College.
For more information on the NICC Foundation, visit www.nicc.edu/foundation.
---