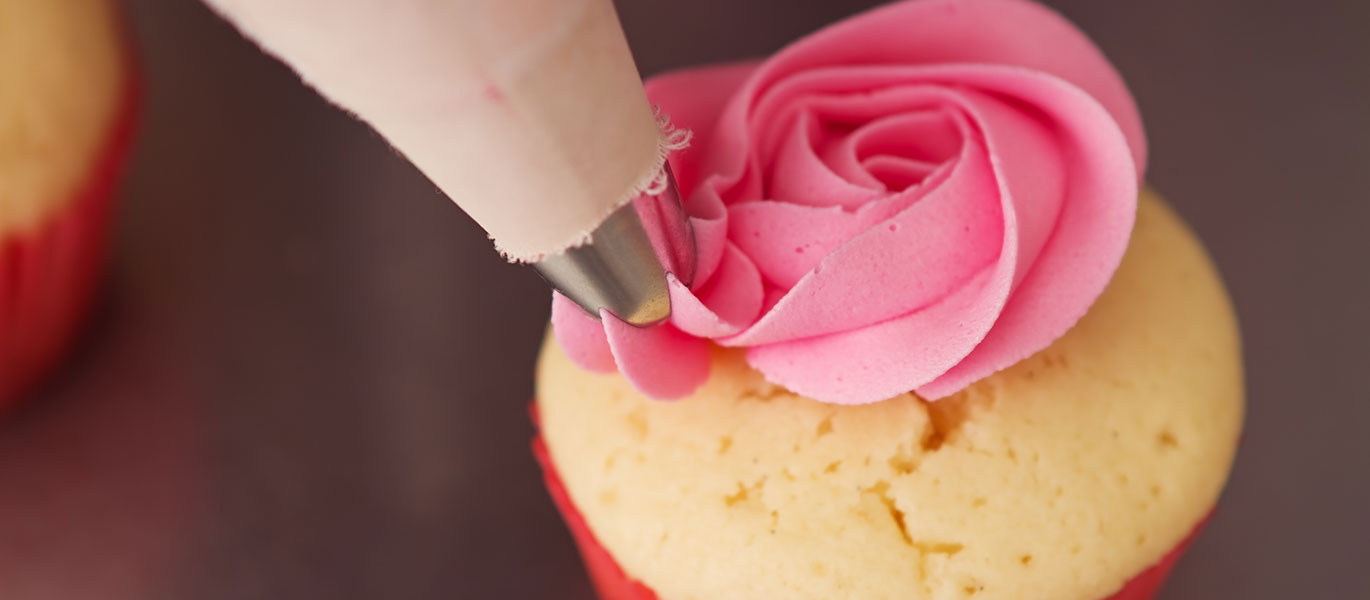 Scratch Cupcakery Fundraiser launched to support Student Crisis Fund
Thursday, October 10, 2019
NICC DISTRICT—Northeast Iowa Community College will be selling six-packs of Scratch Cupcakery cupcakes support the Student Crisis Fund. The fund provides financial assistance to students each year whose crisis situations threaten their continued enrollment at the College.
Cupcake delivery will be Nov. 25, with pick-up locations at both the Peosta and Calmar campuses. Each six-pack of Scratch Cupcakery cupcakes sells for $15-20 and contains an assortment of flavors, including lemon, chocolate, mint and cheesecake. Selling organizations earn 40 percent for every pack sold.
NICC will be taking orders at designated locations across its district. For more information or to place an order call or email: Nikki Atnip, (563) 556-5110, ext. 131 or atnipn@nicc.edu. (Peosta campus); or Teresa Kurash, (563) 562-3263, ext. 261 or kurasht@nicc.edu (Calmar campus).
Scratch Cupcakery is a locally-owned small business in Iowa. To learn more about the business, visit www.scratchcupcakery.com.
---