Locations
Northeast Iowa Community College has several locations throughout our large service area. In addition to our two campus locations the College has six centers that provide select educational and career development opportunities, four locations that provide specialized services as well as select centers and high school partners where students can complete 50 percent or more of a degree or certificate program.
Campuses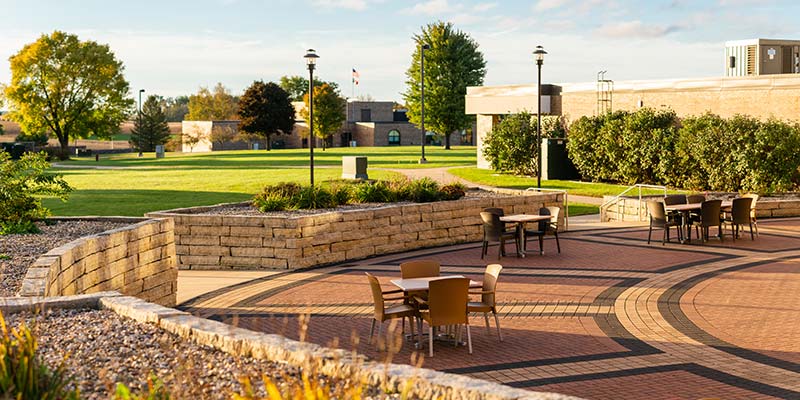 Calmar Campus
Our main campus is located in Calmar, in the scenic Upper Iowa River valley, 10 miles south of Decorah on Hwy. 150.
Calmar Campus
Centers
Service Locations
Partner High Schools
Cascade High School*
Clayton Ridge High School*
Decorah High School*
Eastern Allamakee High School*
New Hampton*
North Fayette Valley High School*
South Winneshiek High School*
West Central High School*
West Delaware High School*
West Dubuque High School*
*Additional locations where it is possible for a student to complete 50 percent or more of a degree program or certificate.