Sustainability
Northeast Iowa Community College will be a regional leader for sustainability efforts through innovation, partnerships and education, in order to advance community vitality for years to come.
Focus Areas
Biodiversity
Build Partnerships
Education & Outreach
Energy
Land Stewardship
Waste Reduction
Water Conservation
---
Projects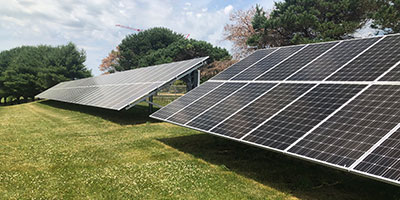 Peosta Child Development Center Solar Array
The Child Development Center at NICC's Peosta Campus completed installation of a 104 Kilowatt solar array in 2017. This array was created with the hope of supplying the Child Development Center with 95% of its daily energy.
Lifetime kWh Production: 3,194,564 kWh and 2,210 Tons of CO2 emissions saved. This is equal to:
225,445 gallons of gasoline consumed
243,713,445 smartphones charged
2,214,455 pounds of coal burned
4,640 barrels of oil consumed
In the four years since its development, the solar array has also resulted in $60,000 of electricity savings for the college to date.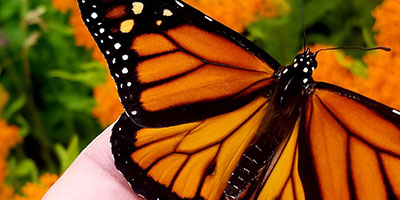 Calmar Campus Conservation Plan
The campus-wide sustainable conservation plan includes a native wildflower garden, butterfly garden, shelterbelt, rain garden, oak savannah and a short grass native prairie.
Conservation Plan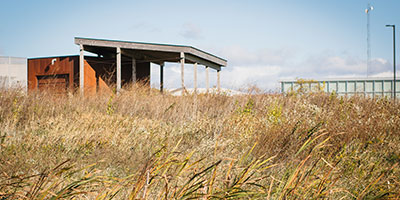 Outdoor Learning Lab
The Outdoor Learning Lab offers multidisciplinary education and enjoyment of the outdoors.
Outdoor Learning Lab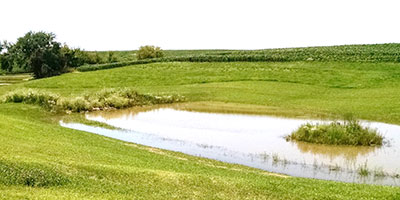 Northeast Iowa Dairy & Agricultural Foundation Net Zero Initiative
The Northeast Iowa Dairy & Agriculture Foundation has committed to dialing in on carbon emissions generated on the farm with the goal of becoming net zero.
Net Zero Initiative