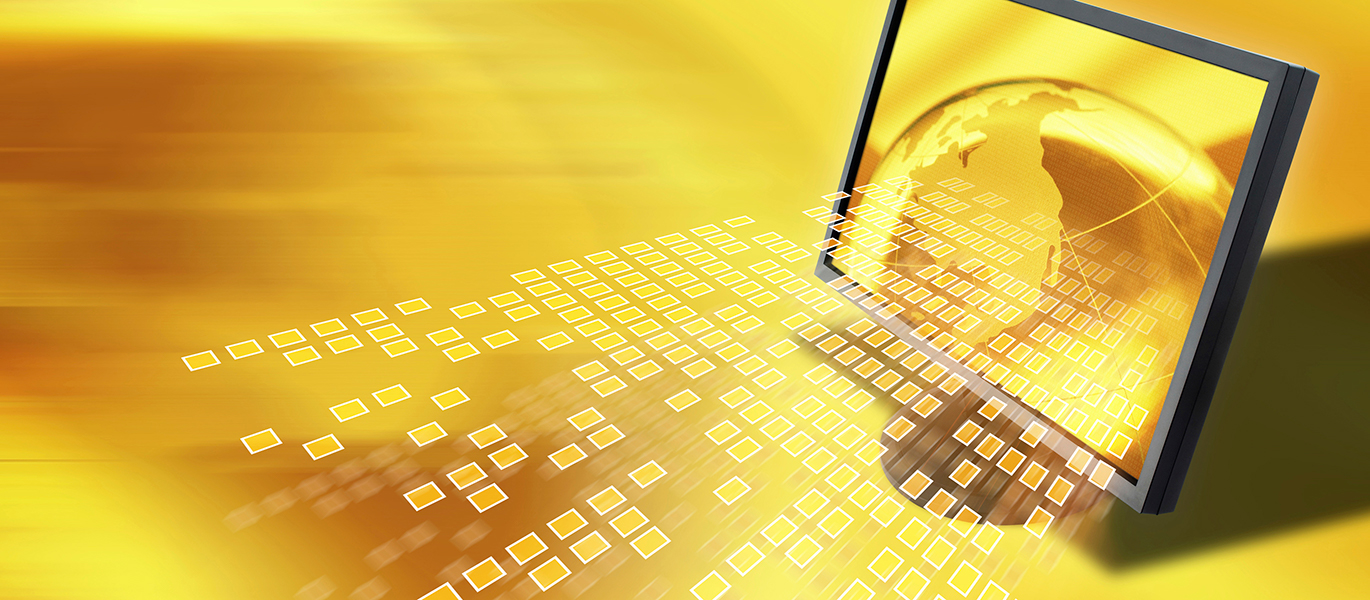 Northeast Iowa Community College announces "Virtual Summer Camps" for students in June
DISTRICT—The Northeast Iowa Community College continues to serve students and their educational needs during these uncertain times. Learners of all ages can do their part to stay home, stay healthy and keep learning this summer.
In response to the COVID-19 outbreak, the College has moved its Summer Camp programming to virtual, online environments in the form of 45-minute class sessions. The classes are offered for everyone, no matter where they live. Beginning June 16, students ages 6-12 will find a variety of exciting, unique "virtual classrooms" from which to choose, including: yoga, a robotics course, Lego mania, Spanish, pizza making and many more.
"Kids this summer will be excited to learn what Northeast Iowa Community College is offering this year online. Even during these challenging times, it's important to learn something new. Students who are actively involved in their learning through these sessions can participate in creative classes and activities while they are out of school this summer," said Erica Nosbisch, NICC Waukon Center director.
A full listing of all Summer Camp sessions and registration information is available at www.nicc.edu/camps.
NICC is also offering classes, free through the month of June, for all students through the College's trusted online vendor, Ed2Go. Community members may visit www.ed2go.com/niccpd to search "free classes."
---