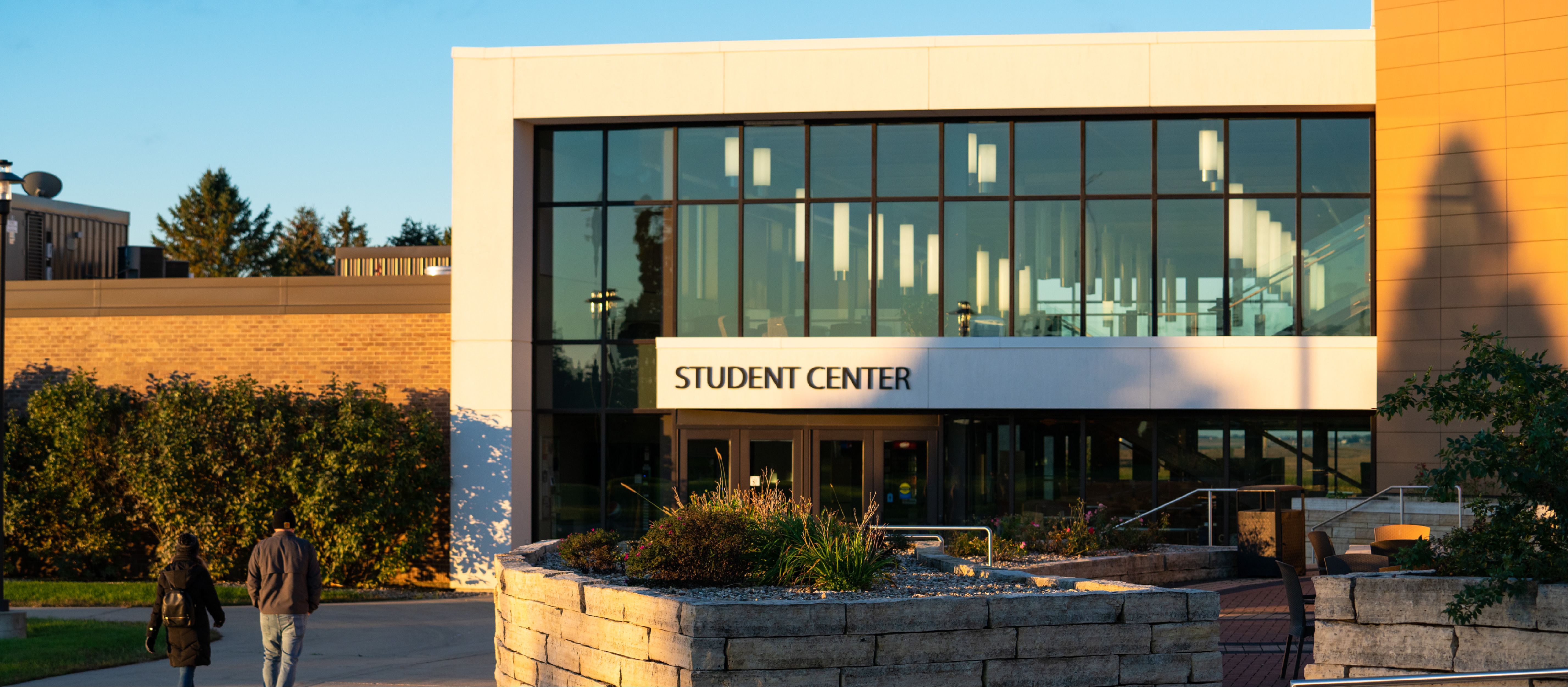 Seventh member of one Calmar family set to graduate from Northeast Iowa Community College.
Lloyd and Mary Hageman of rural Calmar – and their children Caitlin, Noland, Kevin, Dylan and Quentin – launched their careers as Northeast Iowa Community College graduates.
Many recent high school graduates and their families know a local community college offers the most solid, affordable and efficient path to a successful and lucrative career. For one living in northeast Iowa, turning to Northeast Iowa Community College for their education and training is family tradition.
Lloyd and Mary Hageman of rural Calmar – and their children Caitlin, Noland, Kevin, Dylan and Quentin – launched their careers as Northeast Iowa Community College graduates. Quentin Hageman, the family's youngest, will graduate this week from the College's Heating, Ventilation and Air Conditioning (HVAC) diploma program at the Peosta campus. His career choice is influenced by his family's emphasis on the skilled trades.
"My brother Kevin is an electrician and two brothers, Noland and Dylan, are carpenters. We were talking about my career and they said, 'all we need is an HVAC guy.' So that's what I decided to do. We want to keep the trades in the family," Quentin said.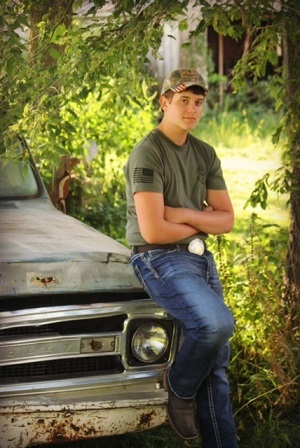 Quentin plans to seek HVAC technician employment in the Dubuque area after graduation and knows jobs are plentiful for skilled graduates.
"It sometimes seems like everyone was taught to go to a four-year college. But there's a huge need for people who know how to do this type of work, whether it's HVAC, carpentry or electrical," he said.
His mother and father, Lloyd and Mary, are successful alumni. Lloyd is a 1978 Welding graduate and Mary graduated from the Accounting Clerk and Administrative Assistant programs in 2006.
"Northeast Iowa Community College is our community's college," said Mary, who is now employed in the Business and Community Solutions division of the College. "Our kids could have gone to four-year colleges, but they wanted to live closer to home near family and friends. They loved the affordability of NICC and wanted to get right into the field of work they wanted to do."
With the exception of the Hageman's oldest son, Weston, the family's children are also NICC alumni:
Caitlin, Associate of Arts and Associate of Science degrees, 2010. Associate Degree of Nursing, 2017. Employed as a Registered Nurse at Gundersen Lutheran Medical Center in La Crosse, Wis.

Noland, Wind Turbine Repair Technician, 2013. Employed as a production line assembler for torque converters for Precision of New Hampton.

Kevin, Commercial/Residential Electrician, 2017. Employed at Digicom in Winona, Minn., as a security systems and custom lighting installer.

Dylan, Carpentry, 2016, and Class A Commercial Driver's License Career Pathway Certificate, 2015. He is employed at Reilly Construction Co. in Ossian as a construction site and dump truck driver.

Quentin, Heating, Ventilation and Air Conditioning, 2021.


Aside from their professional careers, the Hageman sons used their education and training to rebuild and remodel a house on their parents' farm property. They gutted the house after it was damaged in a fire and repaired the roof, installed new windows, upgraded the electrical system and insulation, and remodeled the entire home themselves with local subcontractors pitching in when needed. Noland Hageman and his wife, Abby, moved into the home last year.
"If it wasn't for Northeast Iowa Community College right in our hometown, we wouldn't be where we are today. We are successful at what we do and enjoy our work. The College gives people in the community opportunities to choose a job they love and succeed locally," Mary said.
Northeast Iowa Community College is a public, tax-supported, two-year educational institution, serving eight counties in northeast Iowa. Students enroll at NICC to study in more than 60 academic certificate, diploma and degree programs. For more information about NICC, visit www.nicc.edu.
---