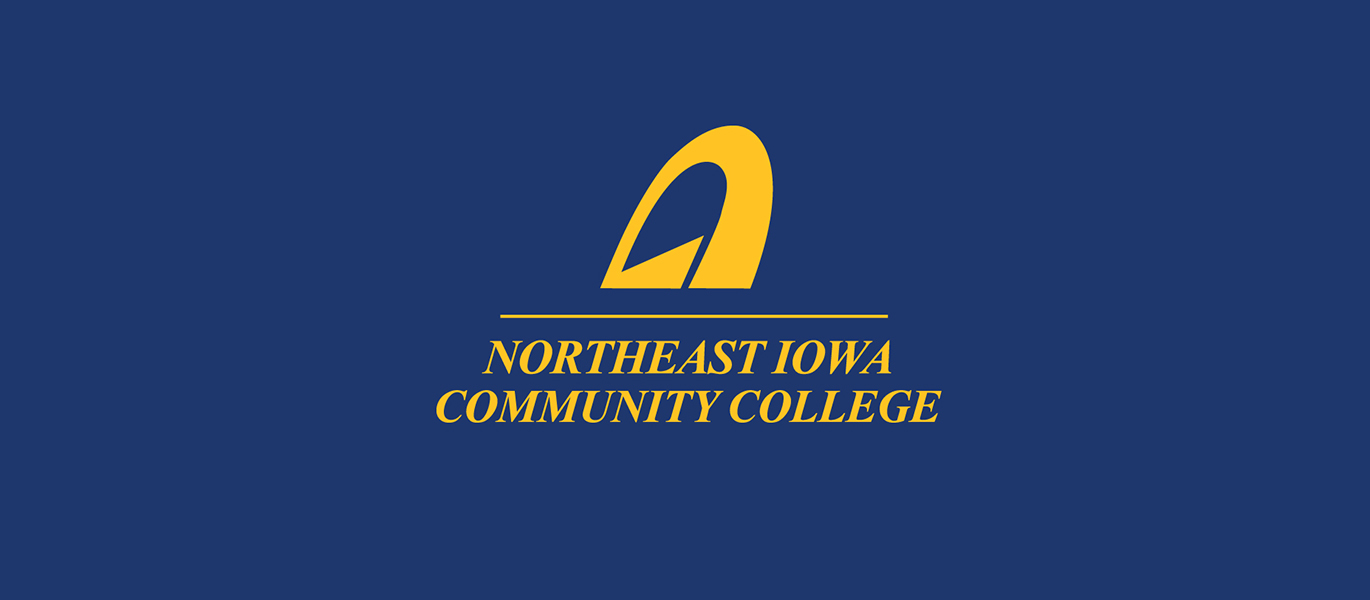 Business and Community Solutions and Regional Medical Center offering new leadership series.
Northeast Iowa Community College Business and Community Solutions, Regional Medical Center and Delaware County Economic Development have developed a new Delaware County Leadership Series for area professionals.
The series includes these two courses on Thursday, Sept. 30, from 9 a.m. to 3 p.m. at Regional Medical Center:


Healthy Headspace: Tips to Tame Stress
Stress and worry are a natural part of being human, but they can get in the way of the life you want to experience. And we all know we can't just simply turn it off. In the session, participants will learn four specific strategies to help manage and reduce stress. Participants will identify their habitual circumstances and situations and learn ways to implement stress management strategies. The course will focus on making meaningful changes and ways to free up energy to be more effective, productive and connected.
Creating a Leadership Mindset as a New Supervisor
Transitioning into a supervisor role comes with excitement and change. Some of the most important changes are creating a resilient leadership mindset and learning the importance of coaching a team. In this session, participants will identify their expectations as leaders and explore the importance of giving and receiving feedback. The course introduces an eight-step coaching model that helps participants and their team work together effectively.


Instructors are Liz Nead and Lisa Schaefer. Seats are limited and discounted rates for early registration are available. Lunch will be provided.
To register for the Delaware County Leadership Series (#82307), visit www.nicc.edu/solutions/82307. For more information contact Bailey Kloft, Career Development & Business Partnership Lead, at 844.642.2338, ext. 1399, or kloftb@nicc.edu.
---