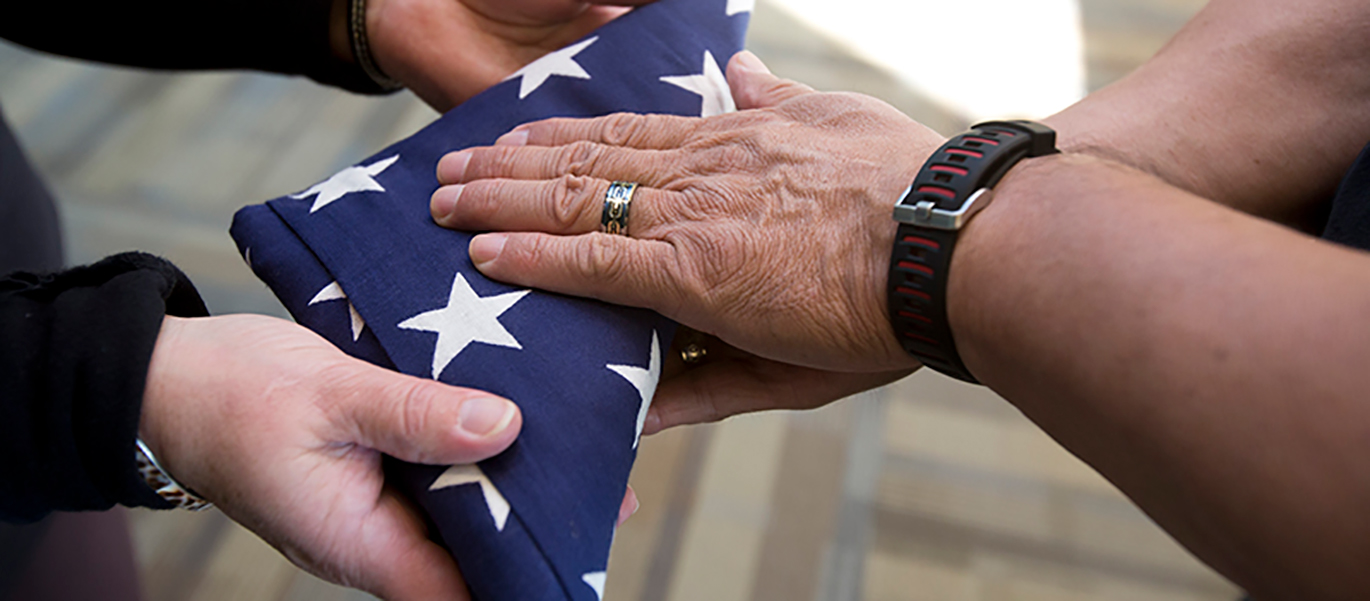 Student veterans celebrating new campus space with Veterans Lounge ribbon cutting Aug. 31
Thursday, August 26, 2021
PEOSTA—Northeast Iowa Community College military-affiliated students, faculty and staff members will celebrate the creation of a new Veterans Lounge at the Peosta campus with a ribbon cutting ceremony.
The event, sponsored by the Military and Veterans Club (MAVC) at NICC, will be held on Tuesday, Aug. 31, from Noon-1 p.m. A ribbon cutting will be held at 12:15 p.m.
MAVC is a social and educational organization that provides support for military-affiliated members. Light refreshments will be served and the event is open to the public.
The new Veterans Lounge is located in the main building, lower level and near the café, at the Peosta campus.
---