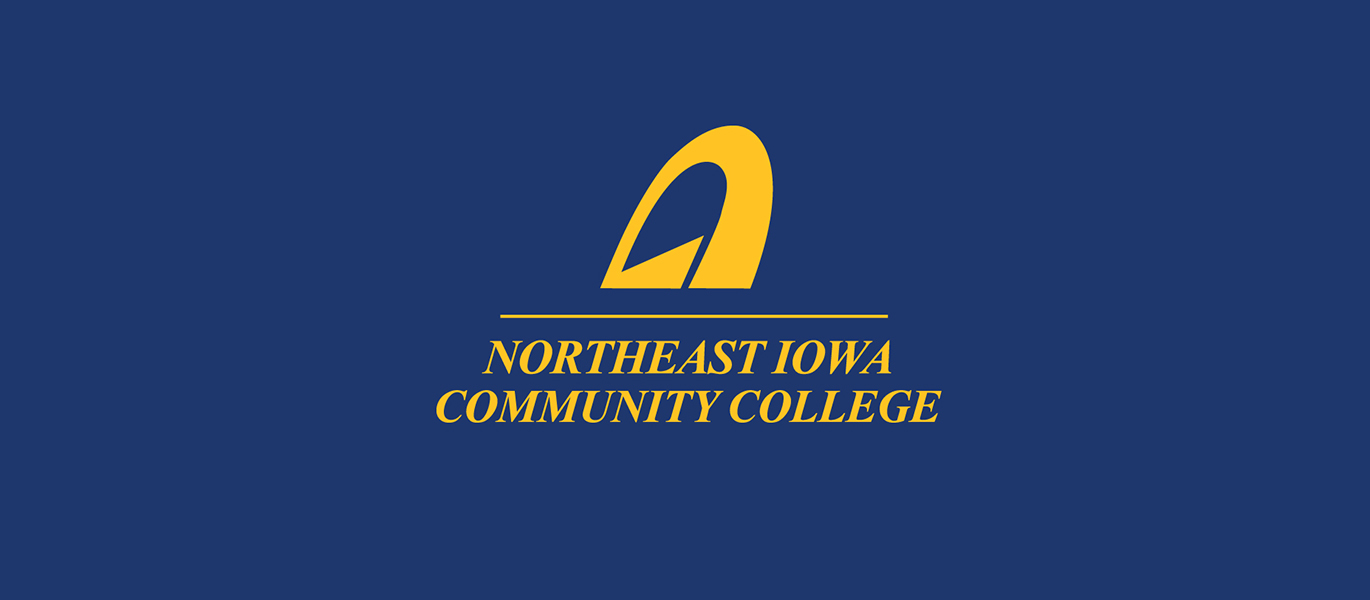 Phi Theta Kappa Honor Society recognizes NICC president with the Michael Bennett Lifetime Achievement Award
Thursday, February 17, 2022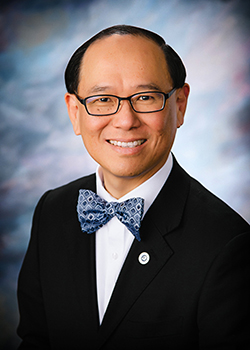 NORTHEAST IOWA—Phi Theta Kappa Honor Society (PTK) awarded Northeast Iowa Community College President Liang Chee Wee, Ph.D., with the Michael Bennett Lifetime Achievement Award. Wee is among seven retiring college presidents and chancellors to be awarded nationally this year at PTK Catalyst 2022, the Society's annual convention in Denver, Colo., April 7-9.
The award is given to retiring college presidents who have shown support of student success initiatives leading to stronger pathways to completion, transfer and employment. The college leaders also take an active interest in supporting high-achieving students and developing student leaders on campus. Recipients are nominated by their local campus PTK chapter.
"I'm honored to have received this recognition by Phi Theta Kappa Honor Society after nomination by our Beta Epsilon Phi chapter student members, who are especially deserving. Our students not only exemplify standards of academic excellence, but are also leaders who serve others on campus and in the community. That's the criterion Northeast Iowa Community College looks for each year in our students because it aligns with our College's mission," said NICC President and Michael Bennett Lifetime Achievement Award recipient, Liang Chee Wee, Ph.D.
"These college leaders have made student success a priority throughout their career," says Phi Theta Kappa President and CEO Dr. Lynn Tincher-Ladner. "Their nomination is evidence of the gratitude their PTK students feel for supporting them and students like them as they work toward completion, transfer, and employment."
Jeff Murphy, Executive Dean and PTK Chapter Adviser at NICC, expressed, "On behalf of the students and advisers of the Beta Epsilon Phi PTK Chapter, we are thrilled that Dr. Wee has been selected for this award. Dr. Wee embodies all that PTK stands for in promoting and supporting student success through leadership, scholarship, and service."
Other 2022 Michael Bennett Lifetime Achievement Award recipients are: Dr. Karen Bowyer, Dyersburg State Community College, Tenn.; Dr. Casey Crabill, Onondaga Community College, New York; Dr. Mark Erickson, Northampton Community College, Penn.; Dr. Margaret Hamilton, Lane Community College, Ore.; Dr. Alex Johnson, Cuyahoga Community College, Ohio; and Dr. Alice Letteney, University of New Mexico, N.M.
ABOUT PHI THETA KAPPA: Phi Theta Kappa is the premier honor society recognizing the academic achievement of students at associate degree-granting colleges and helping them to grow as scholars and leaders. The Society is made up of more than 3.8 million members and nearly 1,300 chapters in 11 countries, with approximately 240,000 active members in the nation's colleges. NICC has two local campus PTK chapters; Beta Epsilon Phi on the Calmar Campus and Beta Epsilon Pi on the Peosta Campus. Learn more at ptk.org.
---