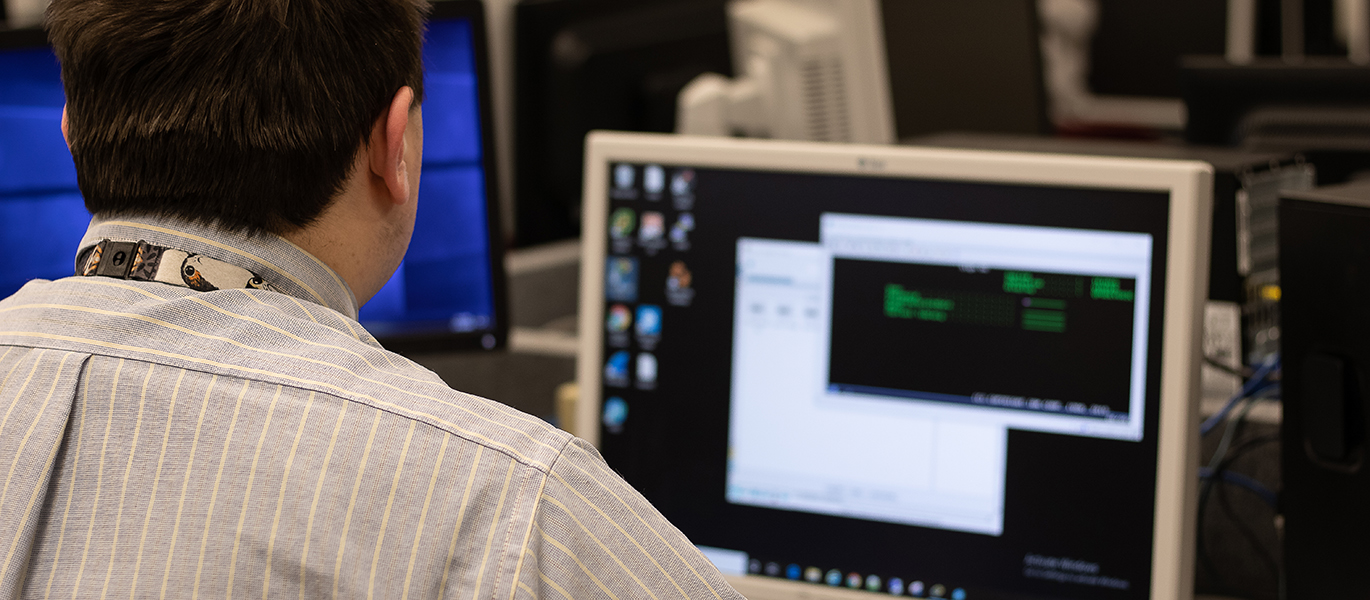 College and Career Connection brings student's information technology career goal into focus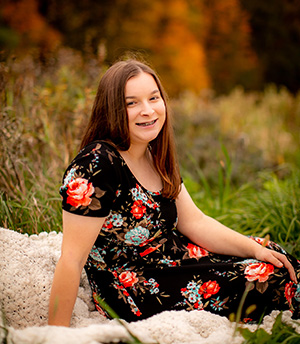 As a high school student Tracy Schaefers encountered opportunities through Northeast Iowa Community College at just the right time. Tracy knew her future career would involve computers and information technology, yet needed the valuable insights of the College and Career Connection work-based learning program to bring her goal into focus.
"I participated in College and Career Connection at NICC because I wanted to go on job shadows and learn more about the careers within the computer science field. There are so many different avenues and researching only does so much compared to seeing what the jobs are like in person," Tracy said.
The Edgewood-Colesburg High School student has juggled a busy schedule filled with extracurriculars – FFA, Large Group Speech, drama, the musical, STEAM Club and National Honor Society, to name a few – while earning college credits taking Personal Finance and Business Computer Applications courses at NICC. Learning college-level academics and expectations prompted Tracy to enroll in the College full-time in fall 2022.
"I'm going to attend Northeast Iowa Community College for the Web & Business Programming – Associate of Applied Science degree and transfer to Iowa State University to earn a Computer Science degree. I want to become a software developer," she said, after narrowing a field of numerous career options. "It takes a while for most people to figure what they enjoy doing most for their job. That was my favorite part about doing job shadows; meeting people who are interested and passionate about the same thing I am and learning new things."
For more information on the College's Information Technology programs of study, visit www.nicc.edu/informationtech.
College and Career Connection (formerly called Career Learning Link) is a program that exposes students to high-demand career areas and sets them on the pathway to career and educational success beyond high school. The program provides work-based learning opportunities for students in partnership with local businesses. NICC College and Career Connection is a member of the Iowa Intermediary Network.
---