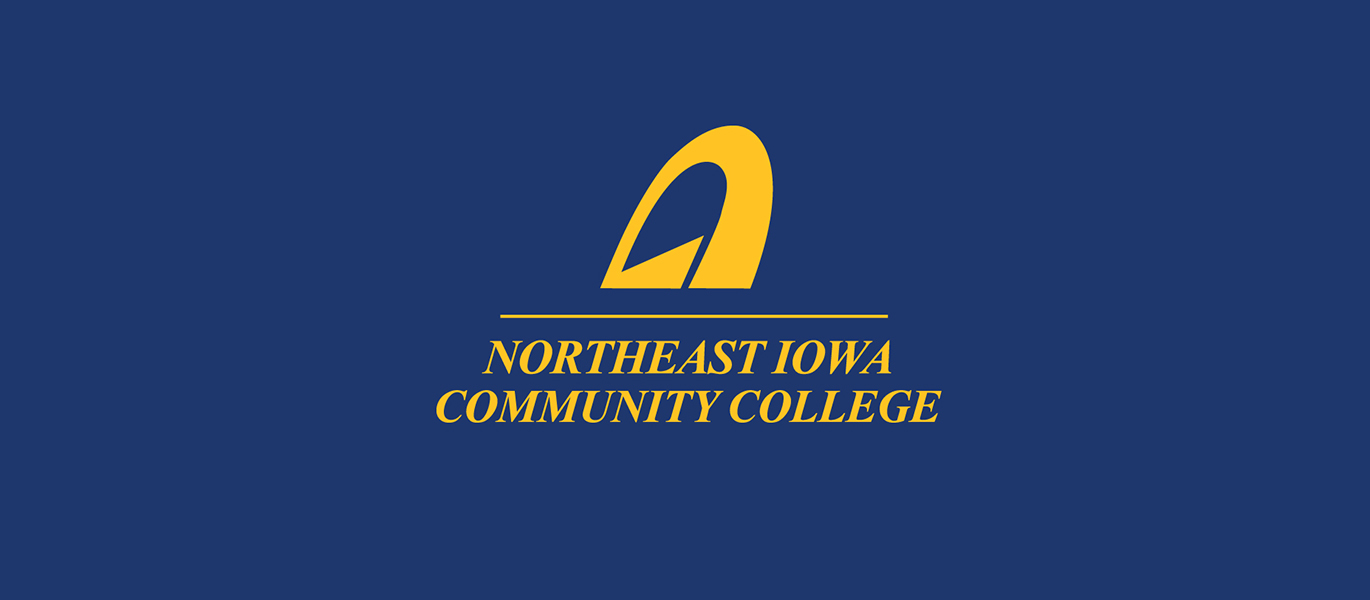 Northeast Iowa Community College announces winners of the Larry Kruse Memorial Writing Contest
The 3rd Annual Northeast Iowa Community College Larry Kruse Memorial Writing Contest celebrates writing completed by NICC students across the district. The contest is held in honor of NICC colleague and Writing Center instructor, Larry Kruse, who passed away in 2020. Larry assisted students with their writing in the Learning Centers in Peosta and the Dubuque Center. The annual writing contest gives students an opportunity to showcase their writing accomplishments.


This year's contest winners in three categories are:
Short Essays
1st place - Nicole Roling - "Till Next Time"
2nd place - Abagail Winter - "My Dream House"
Honorable Mention - Tessa Tauke - "I Drive Your Truck"

Long Essays
1st place - Debbie Wessels - "Put Down the Catnip and Nobody Gets Hurt"
2nd place - Kathleen Block - "Today the Color is Gray"
Honorable Mention - Adeline Priebe - "Behind the Counter"

Fiction
1st place - Makenna Werkmeister - "Broken Walls"
2nd place - Cassie Moore - "Abandoned House"
Honorable Mention - Kaylee Hantelmann - "Mental Illness Is"


For this year's writing contest, NICC students were encouraged to enter their original writing during the month of March. Students could choose to enter in one of three categories: short nonfiction essays (up to 1,100 words), long nonfiction essays (1,101-3,000 words), or fiction (up to 3,000 words or 10 pages). Entries were judged anonymously by two independent judges. Six scholarship winners were selected from a total of 43 entries. Each first place winner will receive a $300 NICC scholarship. Second-place winners will receive a $200 NICC scholarship. Three alternates were also recognized with an honorable mention certificate.
To read the winning entries, visit www.nicc.edu/learningcenter.
---