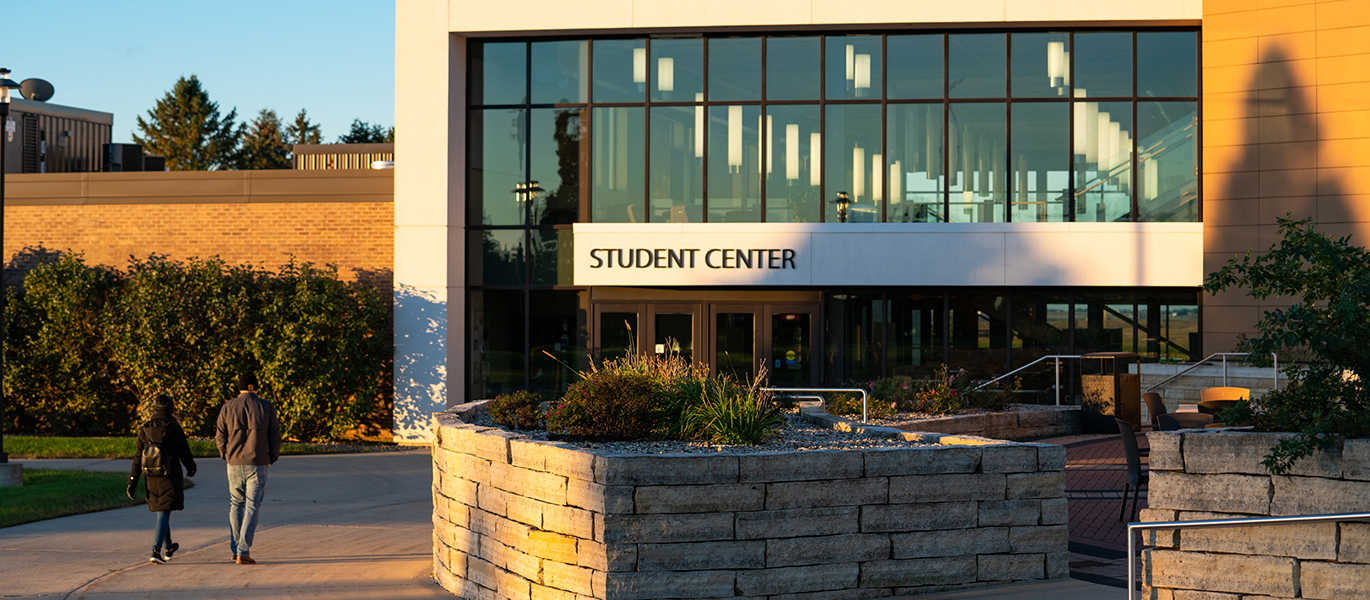 Northeast Iowa Community College names Amy Gaffney Vice President of Student Services
Monday, September 18, 2023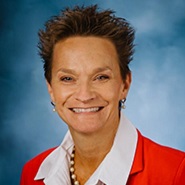 NORTHEAST IOWA—Northeast Iowa Community College (NICC) has named Amy Gaffney vice president of student services. Gaffney most recently served as director of LIFE, the adult, evening, accelerated program for the University of Dubuque.
The NICC Board of Trustees approved Gaffney's hire at its meeting on Monday, Sept. 18.
Gaffney's career in higher education includes service for three organizations and experience in financial aid, academic advising, admissions, accreditation, military benefit certification, financial literacy, nontraditional programming, academic operations and more.
"Ms. Amy Gaffney has more than 18 years of related work experience at the University of Dubuque and Upper Iowa University and has experience with nontraditional students very similar to our students through her leadership of the LIFE program at UD. She will provide leadership for student services functions on both campuses and throughout the College's district. Her office will be on the Calmar campus," said NICC President Herbert H. J. Riedel, Ph.D.
Gaffney and her family have lived in northeast Iowa since 1990.
---