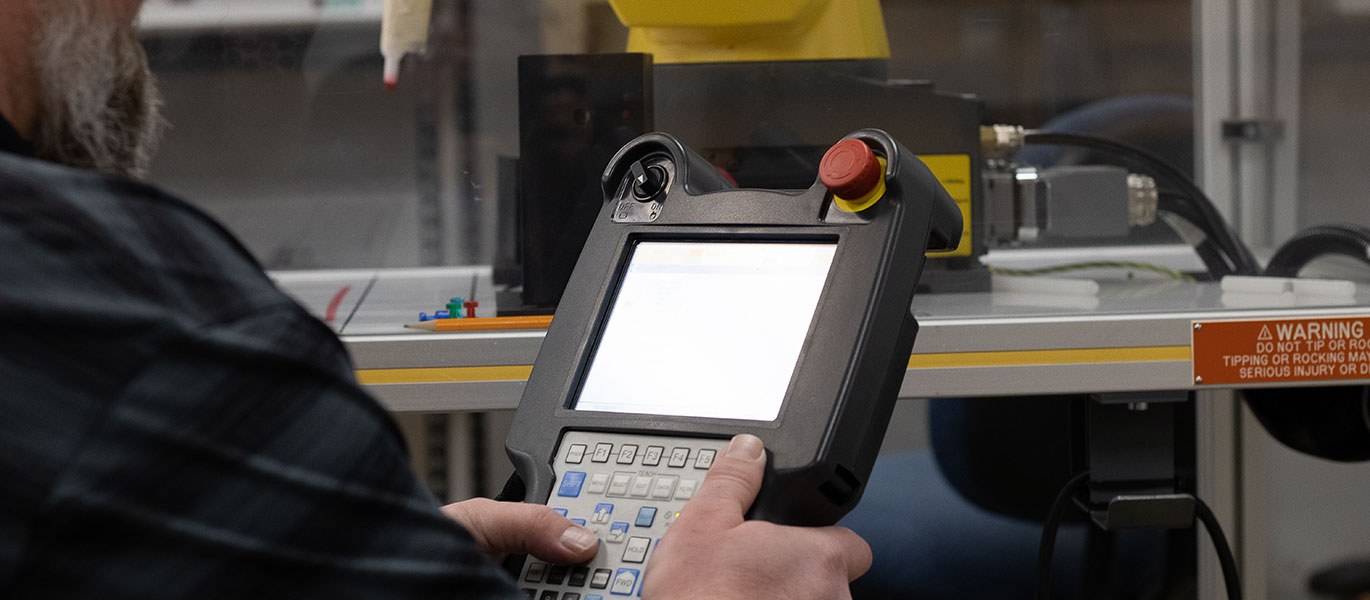 Northeast Iowa Community College graduate advances his career through industrial maintenance training
"There aren't enough trained industrial technicians in northeast Iowa. The program at Northeast Iowa Community College serves a critical need." Ben Koch, graduate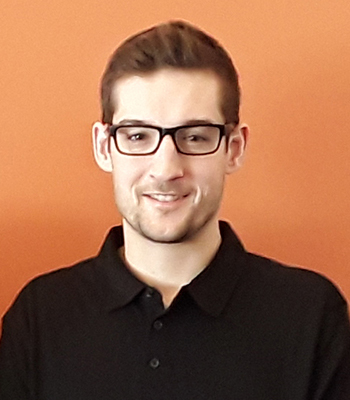 Many people turn to community colleges for education and training during their careers to advance professionally. Enrolling in a two-year degree, or shorter diploma and certificate programs, gives employees an advantage because the programs reflect relevant workforce needs and award industry-recognized certifications.
That's the logic guiding Ben Koch's decision to complete Northeast Iowa Community College's Introduction to Industrial Maintenance short-term training certificate. The 138-hour program offered exactly what he needed to develop his skills further. Ben, a native of Vermont, holds a two-year Associate of Science Criminal Justice degree from the Community College of Vermont. He also worked in logistics, processing and quality control for a Ben & Jerry's ice cream production facility before relocating to Iowa.
Ben graduated from the Industrial Maintenance program at NICC in February 2020. He views an industrial maintenance certificate as the key to demonstrating his knowledge and experience.
"There aren't enough trained industrial technicians in northeast Iowa. The program at Northeast Iowa Community College serves a critical need. I'm currently a maintenance technician at Anderson Windows &Doors, and the Intro to Industrial Maintenance certificate program was like gold to me. I applied what I was learning in the courses to my job at Anderson," Ben said.
Ben started the 10-week program in November 2019. Courses include; OSHA 10 Certification,
Electrical Materials Identification, Electrical Blueprint Reading and Fundamentals of Fluid Dynamics. He developed knowledge and skills to install, maintain, troubleshoot and repair equipment, primarily in manufacturing. He also trained on reading and preparing blueprints, and the basic theories of hydraulics and pneumatics necessary to troubleshoot or to operate fluid power equipment.
"Anyone looking to develop their knowledge of the industrial maintenance industry would benefit from this program. I think some of the best parts were creating schematic drawings to illustrate systems, and learning about pneumatics and hydraulics – things you can do to troubleshoot these systems," he said.
Introduction to Industrial Maintenance program instructor, Leo Avila, made an early connection with Ben and encouraged him to enroll. "I worked with Leo for a short time at Anderson Window and Doors before he started working at John Deere Dubuque Works. He brings a tremendous amount of knowledge and wisdom to the courses, outside of what the textbook covers," explained Ben.
Earning the certificate at NICC may be only the beginning of his commitment to professional development.
"At Anderson Windows & Doors we deal a lot with PLCs (Programmable Logic Controllers), so I am continuing to look for opportunities to advance my training through the College again," he said.
To learn more the program, and others in advanced manufacturing at Northeast Iowa Community College, visit nicc.edu/advancedmanufacturing.
---