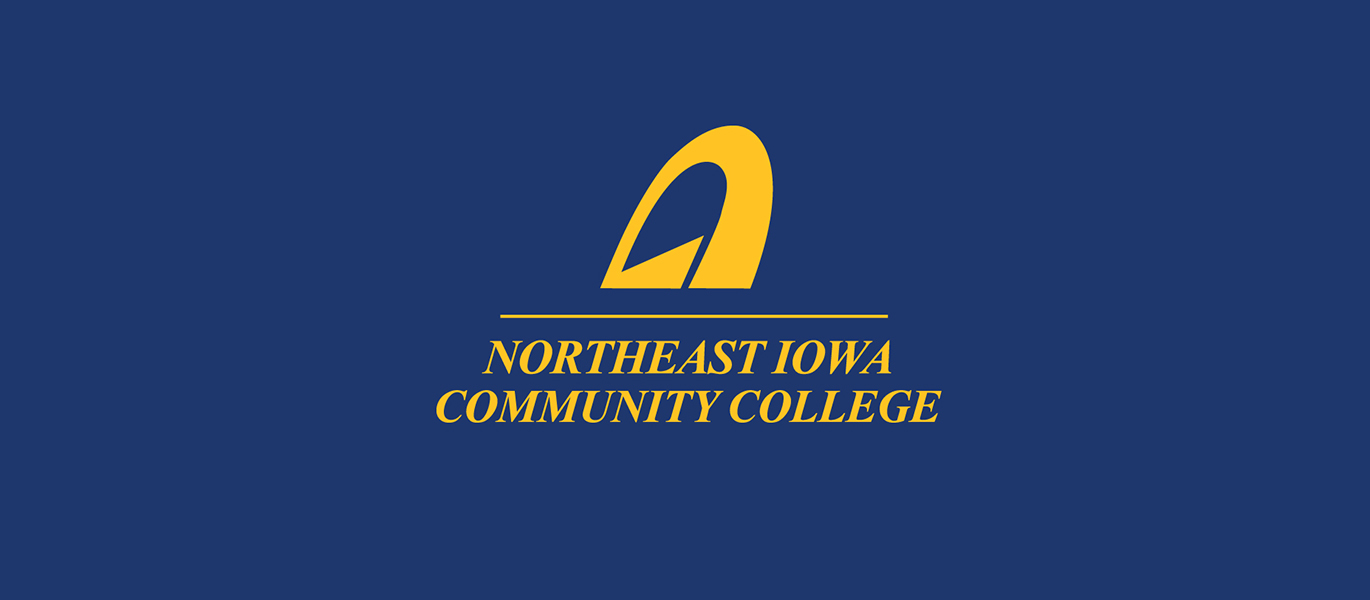 NICC Sports Shooting team loses in match to Iowa Central, standout NICC athlete posts top score
The NICC team will face Hawkeye Community College next on Saturday, Oct. 10.
CALMAR, Iowa—The Northeast Iowa Community College Sports Shooting team lost in its match to Iowa Central Community College on Oct. 3, but standout NICC athlete Kaylie Klimesh earned the top score and another statewide honor. Iowa Central defeated the NICC squad 487-433 in the virtual meet.
The Iowa Community College Athletic Conference (ICCAC) named Klimesh, of Calmar, the Sept. 28-Oct. 4 Athlete of the Week, after she earned the previous honor Sept. 21-27. With a score of 100, Klimesh tallied the highest score of the competition.
In its weekly report, the ICCAC stated "Kaylie Klimesh shot a perfect score against Iowa Central, improving from her 97 last week. This is her second Athlete of the Week in a row leading all female scorers in Week 5. She is the first female and sixth shooter to shoot a 100 this season in ICCAC competition."
NICC student athletes competing in the Oct. 4 meet included Kaylie Klimesh, Samantha Feucht, Nathan Breska, Dylan Elsbernd and Zach Schroeder.
Other NICC athletes' scores were Feucht (78), Elsbernd (88), Breska (87) and Schroeder (80).
"It was a great day to compete. Weather was nice, a littler wind, but overall everyone did great!" Zach Schroeder commented after the competition.
Nathan Breska added, "It was a cold but otherwise a good day to compete."
"I'm very proud of our student athletes for giving it their all even though we were up against a talented Iowa Central team. Even though we did not get the victory, our student athletes showed some improvement and competitiveness. With the season being virtual, our athletes compete against themselves rather than the other school's athletes; it can be difficult to keep a competitive mindset and our student athletes have risen to the challenge," said Anthony Sisneros, NICC head coach.
The NICC team will face Hawkeye Community College next on Saturday, Oct. 10.
For more information about the Sports Shooting team at NICC, visit www.nicc.edu/sportsshooting.