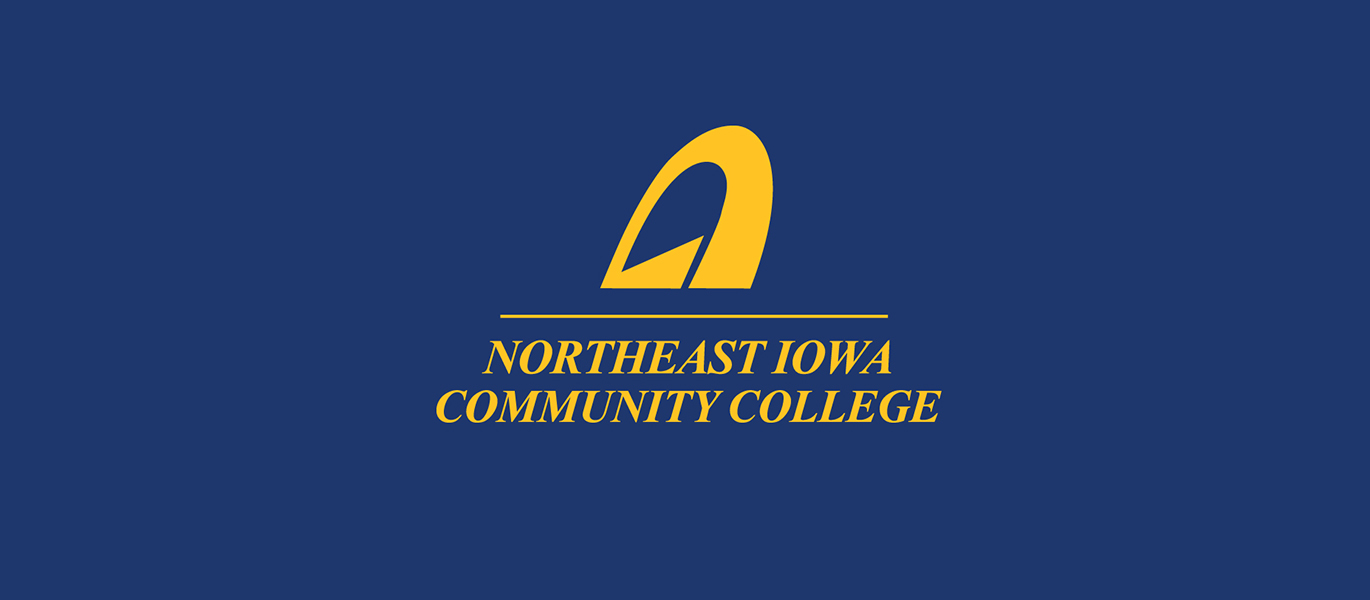 Northeast Iowa Community College to induct outstanding alumni and retirees into Hall of Fame
The ceremonies will also honor new members of the Legacy Society, a group of individuals who support the College and its mission.
CALMAR AND PEOSTA, Iowa—Northeast Iowa Community College (NICC) will celebrate its outstanding alumni and retirees for their leadership and service in two Hall of Fame ceremonies, Nov. 12 to honor Calmar campus inductees, and on Nov. 19 to recognize Peosta campus inductees. The College will host the live virtual events at 5 p.m.
The ceremonies will also honor new members of the Legacy Society, a group of individuals who support the College and its mission.
Calmar campus alumni inductees include:
Mary Sender
Practical Nursing, '80
Associate Degree Nursing, '81
A native of small-town Millville, Minn., north of Rochester, Mary Sender felt a calling to become a nurse at a young age. A family friend recommended the College's strong Nursing programs and she enrolled in the Practical Nursing diploma program in 1979 and completed her Associate Degree of Nursing in 1981. Mary began a nearly 40-year career at Winneshiek Medical Center (WMC) in Decorah and made nearby Ossian her new home.
During her career at WMC, she served in nearly every nursing capacity including medical-surgical nursing and emergency care before her appointment to surgery manager and, in 1996, to same day services manager. In 2012 the hospital promoted Mary to director of surgical and emergency services where she served until retirement in 2017.
Even in retirement, WMC administration, colleagues and staff members credit Mary for her continued commitment to the nursing department at the hospital. She leads local efforts on emergency preparedness, quality improvement and accreditation, in addition to contributing in a direct care nursing capacity whenever needed.
Kristina Wiltgen
Business Administration, '01
Getting a new start at Northeast Iowa Community College after two years at an Iowa university changed Kristina's career path forever. As a Business Administration – Associate of Arts degree student at NICC, Kristina's employment as a workstudy in the Student Services office led to an internship opportunity at the Decorah Area Chamber of Commerce (DACC). The position became full-time shortly after graduation. Kristina's new career at DACC expanded into the director role in 2016 and she coordinated Chamber activities, events and programs for the Decorah business community. She applied her creative problem-solving talents to assist the community in difficult economic times.
Her "Buy Now, Shop Later" web-based gift card sales campaign helped numerous local businesses in managing reduced revenue as the coronavirus hit northeast Iowa last spring.
Kristina continued her education and earned a B.S. in Business Management from Upper Iowa University in 2009, as well as professional US Chamber of Commerce studies and certifications. In 2019 Mid-America Chamber Executives named Kristina one of three finalists for the Executive Director of the Year Award among seven upper Midwest states.
The Outstanding Retiree Award inductee for Calmar is:
Marilyn Anderson
Outstanding Retiree
English as a Second Language Instructor and Faculty, 1976-2001
Marilyn Anderson's tireless work as an English as a Second Language (ESL) instructor, immigrant resettlement advocate, volunteer and devoted instructor has for decades helped local communities see how international and multicultural northeast Iowa truly is. The College recruited Marilyn for its ESL program in 1976 and she built a career teaching English to diverse communities of students and immigrants, particularly the Hmong community that resettled in Decorah, from Laos, after the Vietnam War. Over the years, she taught English skills to adult students who spoke approximately 30 languages. Marilyn also taught communications courses for NICC until her retirement in 2001.
During her career and in retirement, she served as a volunteer for immigrant families by helping to secure resettlement homes in Decorah, identify employment opportunities and provide ongoing education and assistance for immigrants in the region.
Marilyn continues to share her knowledge, experience and personal collection of Hmong textiles and cultural artifacts in partnership with Luther College's Anthropology department. She also presents to undergraduate students at Luther and provides insights about the Hmong people.
Peosta campus alumni inductees include:
Natalie Nemmers
Practical Nursing, 1994
Natalie Nemmers' academic and personal journey is defined by a commitment to helping others. After one year at the University of Northern Iowa, Natalie transferred to NICC and completed the Practical Nursing diploma. As she neared the completion of the two-year program, Natalie experienced a change of heart. She enrolled in Clarke University's Secondary Education- Spanish program to refocus her career goals on education. Hempstead High School hired her to teach Spanish in 1998.
She soon became interested in student counseling. She earned an M.A. in School Counseling from Loras College in 2002 and Hempstead selected her as the new school counselor. Natalie has provided guidance, a caring presence and a nurturing environment for countless high school students for nearly 20 years.
Natalie and her colleagues also became aware of the need for leadership activities for young female high school students navigating their teenage years. She helped create a Women's Leadership conference to empower teen women and served as an advisor for many student organizations including the Hempstead Gay-Straight Alliance, Spanish Club and the Interact Service Club, a group affiliated with Rotary International.

The Marvin and Maria Ney Family

Northeast Iowa Community College and the Ney family have shared a history of connection and purpose for decades. Since the family's founding of Paramount Ambulance in 2003, every member of the family has either completed a degree, diploma or numerous continuing education courses including; Nursing, Emergency Medical Technician, and Paramedic. Younger members of the family completed College courses as high school students. The Ney's have embraced service to the community and care for others from the beginning.

Today, Paramount Ambulance employs 60 people and has a fleet of 10 vehicles. The family operation responds to calls in the tri-state area. In times of natural disasters, the company volunteers their paramedic expertise to other parts of the US. In 2019 after Hurricane Dorian made landfall, the company deployed personnel to Florida to assist with relief efforts.
Paramount provides many other unique services such as Wheelchair Shuttle, Caring Coach and Medical Escort by Commercial Flight. Locally, the family members volunteer for Toys for Tots and the Dubuque Rescue Mission and offer continuing support to area hospitals and organizations in Dubuque.
The Outstanding Retiree Award inductee for Peosta is:
Larry Kruse
Learning Center and Writing Center faculty, 1997-2018
Posthumously
Larry Kruse's life and career in education exemplifies the importance of giving to others our talents, support, time and service. Larry passed away on Sept. 9, 2020, from injuries sustained in an auto crash in Dubuque.
A 1967 graduate of Loras College, Larry received his M.A. from the University of Notre Dame in 1970. He taught at R H C L School in Holy Cross until 1997 when he joined the Learning Center and Writing Center faculty at the College.
A Chicago native, Larry demonstrated throughout his life a steadfast commitment to the Catholic Church and giving to others. He served as a dedicated volunteer for Presentation Lantern Center in Dubuque, where he was a volunteer tutor and education committee member. The center honored Larry with the Lantern Center Service Award for his contributions.
During the Covid-19 crisis he donated his stimulus check to the center to provide financial assistance for immigrant students. Larry especially enjoyed using his bilingual skills to connect with Spanish-speaking students, and he was a member of the Dubuque 100 Men Who Care chapter.
---