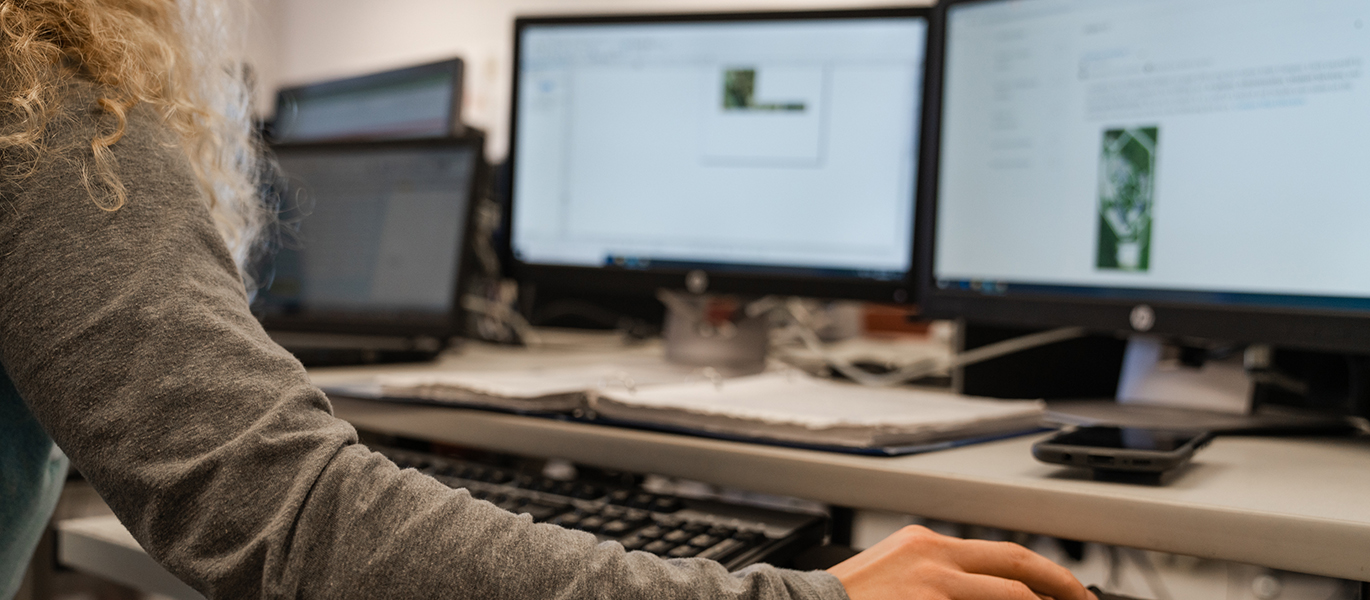 Northeast Iowa Community College to offer five-week Winterim term starting Dec. 17
Thursday, November 5, 2020
NICC DISTRICT—Students will have a new option to earn transferable college credits over their winter break by enrolling in a short "Winterim" term at Northeast Iowa Community College in December.
The five-week session is designed for students who may encounter longer winter breaks while home from their colleges during the holiday season. Students will also receive 20 percent off their Winterim tuition. The session begins Dec. 17 and concludes Jan. 21, 2021.

Courses include algebra, astronomy, developmental psychology, world geography, natural resources conservation and world civilization II. Students will have access to free technical support and online tutoring, 24 hours a day, seven days a week.

For more information and to register, visit nicc.edu/winterim.
---