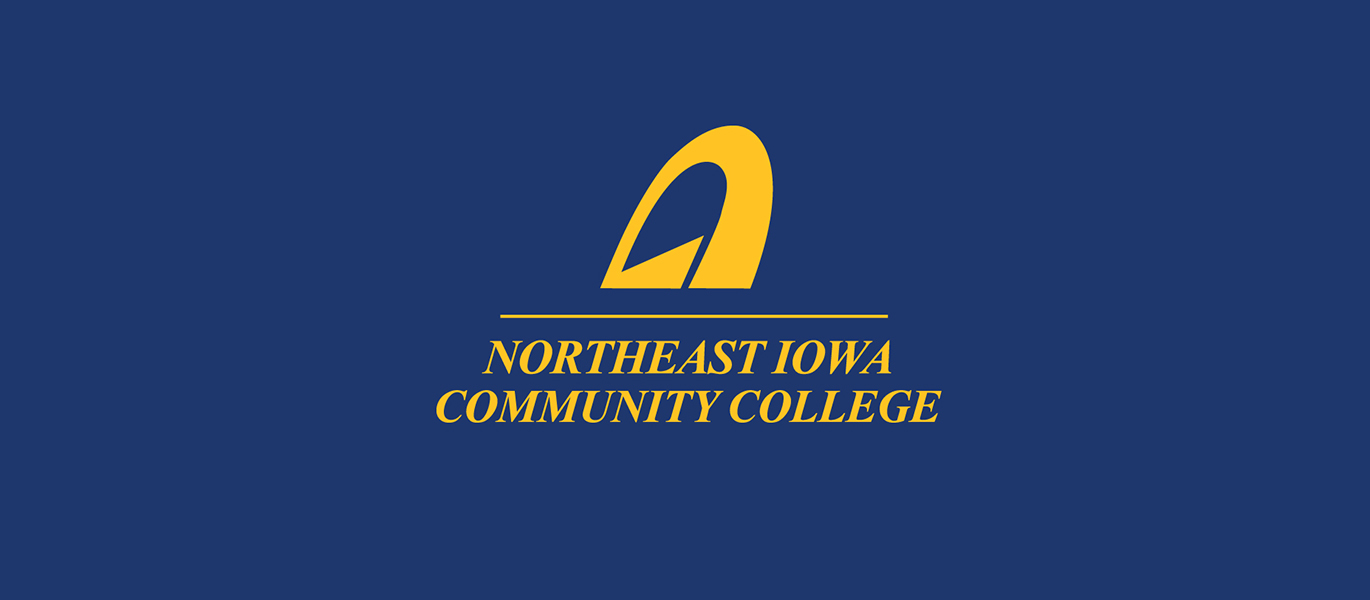 Fiscal stewardship: College reduces property tax levy rate in northeast Iowa
Thursday, February 4, 2021
CALMAR & PEOSTA—The Northeast Iowa Community College Board of Trustees and administration approved a decrease in the College's property tax rate for fiscal year 2022.
The reduction in the rate from $0.9473 per $1,000 assessed valuation of property to $0.9052, or approximately four cents, will lower the tax burden for property owners in northeast Iowa. The Trustees approved setting the date for the FY22 budget hearing on Feb. 15, 2021.
NICC has received a continuation of the Moody's Investors Service rating of Aa2 in the past year and, last fall, the Higher Learning Commission's approval of the College's financial health reaffirmed NICC and Trustee stewardship.
The property tax levy generates critical funding annually for technology, infrastructure improvements and the College's operations.
---