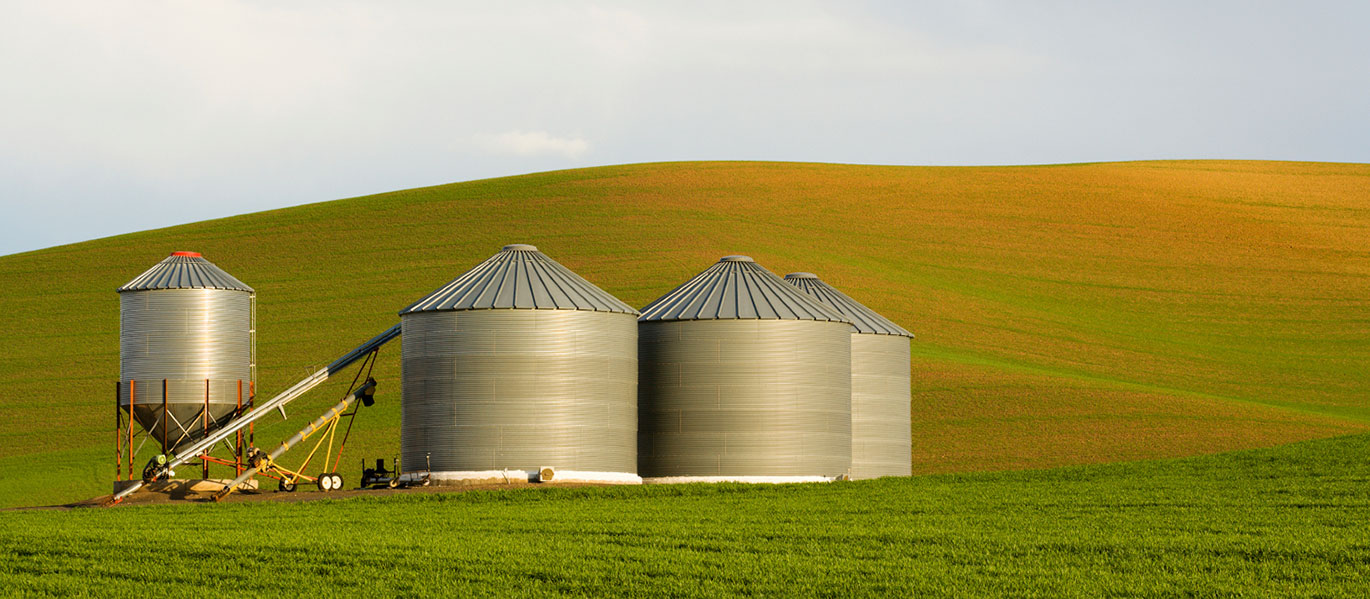 NECAS Director Dan Neenan receives national agricultural safety award
Neenan was named director of NECAS in 2002.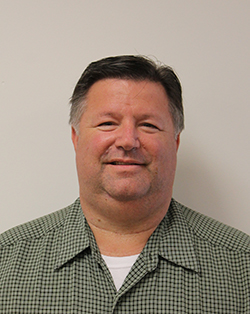 The Agricultural Safety & Health Council of America (ASHCA) has awarded the 2021 Agricultural Safety Award to Dan Neenan, director of the National Education Center for Agricultural Safety (NECAS).
Neenan was honored as an individual who has made substantial contributions to agricultural safety and health, and a national impact "proactively addressing ongoing and emerging occupational safety and health issues affecting U.S. agriculture," ASHCA said in a statement announcing the award.
The organization has invited Neenan to be recognized at its North American Agricultural Safety Summit, March 22-24. He is among eight individuals receiving national ASHCA honors this year.
A trained first responder, Neenan serves as a paramedic specialist and firefighter II with the Epworth and Centralia/Peosta Iowa Fire Departments. He serves on the I-CASH Advisory Board, is treasurer of the Dubuque County EMS Association and has served on the Progressive Agriculture Foundation Board of Directors. Neenan was named director of NECAS in 2002.
ABOUT NECAS: Located on Northeast Iowa Community College's Peosta campus, NECAS is dedicated to preventing illnesses, injuries and deaths among farmers and ranchers, agricultural and horticultural workers, their families and their employees. The center offers training and rescue programs for a variety of topics and also provides webinars to increase awareness for agricultural safety. NECAS trainings and rescue programs have resulted in 23 lives saved nationwide.‌
ABOUT ASHCA: ASHCA is a not-for-profit organization established in 2007. It is a coalition of agricultural business leaders, producer associations, risk managers and others joining together with safety associations, federal and state agencies, educational institutions and safety professionals.
---