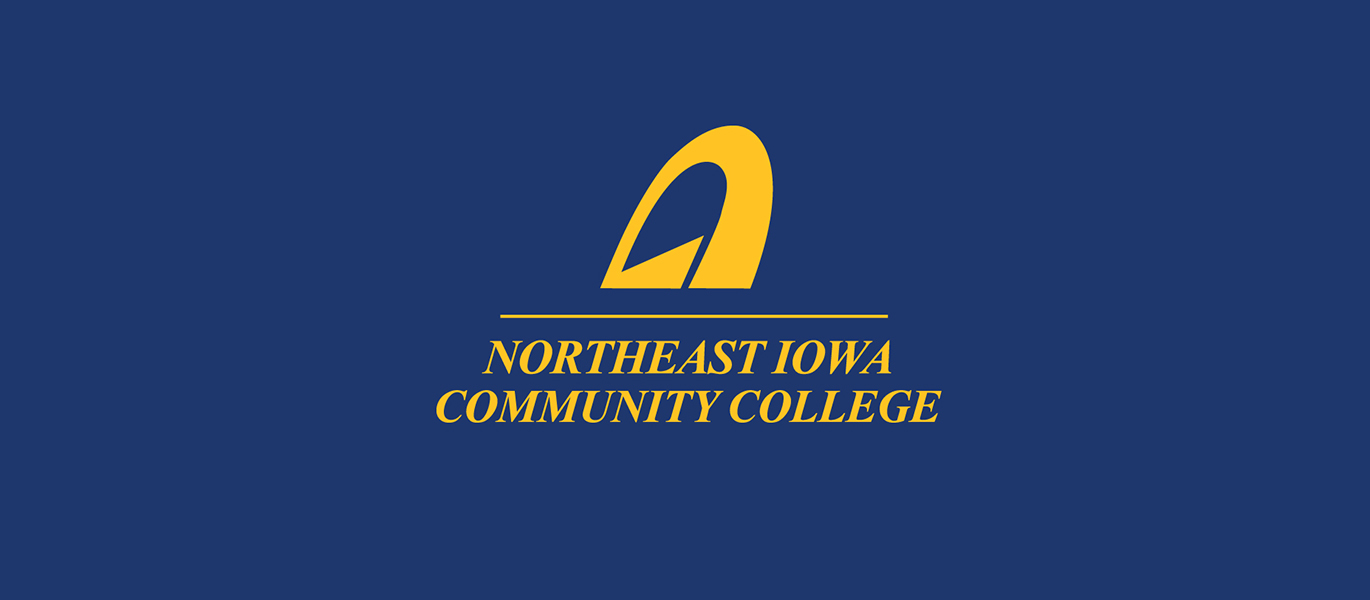 New member joins Northeast Iowa Community College Board of Trustees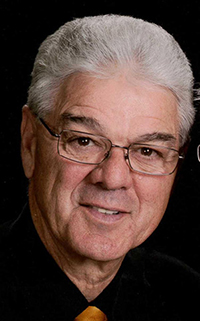 NORTHEAST IOWA—The Northeast Iowa Community College Board of Trustees appointed Dean Sherman on May 16 to serve District 4.
Sherman, of Manchester, replaces former Trustee Kent Nelson who resigned last month. Sherman is a sales representative for Galls Uniform Sales in Kansas City, Kan. and he currently serves as 1st Ward council person for the City of Manchester. As a Trustee, he will represent the Oelwein, Starmont and West Delaware school districts.
"I am excited about the opportunity to serve on the NICC Board of Trustees to help continue the excellent community service it has provided. Because of my past work in economic development, I view this as an opportunity to improve the quality of life for many. I look forward to representing District 4 and interacting with the school districts and communities in northeast Iowa," Sherman said.
Sherman's term will expire in 2025.
The nine members of the Board of Trustees are voluntarily elected by the public. The Board of Trustees sets policy for the College, hires and evaluates the president, and ensures that NICC serves the needs of its communities.
---