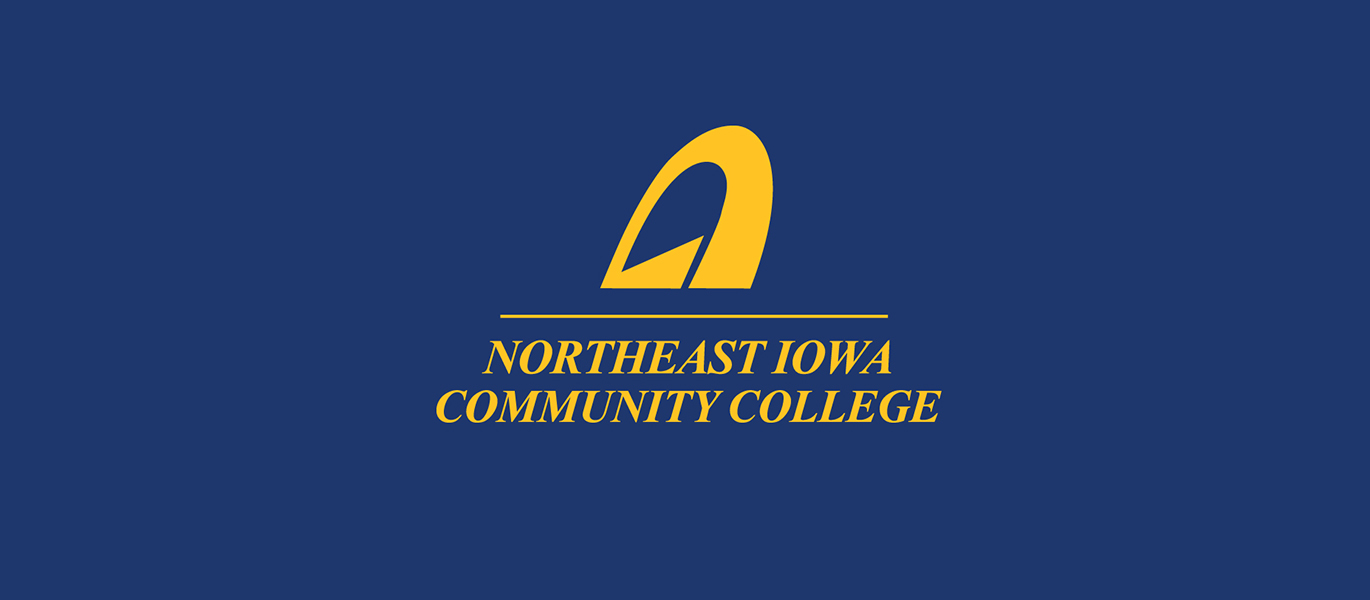 2022 Community Colleges for Iowa award winners announced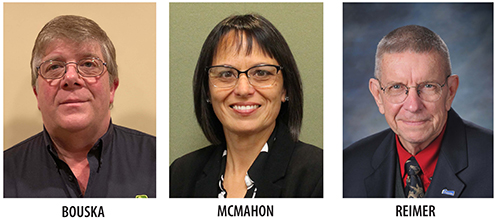 Community Colleges for Iowa (CCforIowa, formerly Iowa Association of Community College Trustees) honored three at Northeast Iowa Community College for their service, teaching excellence and leadership.
Duane Bouska, John Deere TECH instructor, received the Outstanding Faculty Member Award. Bouska is a 1979 graduate of the College's Farm Implement Mechanics program and worked 18 years as a service technician for Deere before joining the faculty at NICC. Highly respected in the John Deere TECH program and across the College for his commitment to student success, Bouska devotes hours of his time in and out of the classroom to ensure students are engaged socially and academically. The John Deere TECH program, the only program of its kind in the state of Iowa, is supported by the John Deere Company and operated by NICC.
Kelly McMahon, executive director for risk management and Title IX, ADA/504 and equity coordinator, received the Outstanding Staff Member Award. McMahon joined NICC in 2012 as a program compliance director, where she managed clinical affiliation agreements and student drug testing and compliance. In 2016 she was promoted to her current position, which encompasses contractual risk, policy review, and general operations risk and assessment, in addition to clinical partnerships. Through the COVID-19 pandemic, McMahon provided direction to the College's Pandemic Response Team, a cross-functional team charged with proposing processes, protocols and communications that impacted all operations.
"On behalf of the Board of Trustees I would like to extend my congratulations to Duane and Kelly, and thank them for their service to the students, faculty and staff of Northeast Iowa Community College," stated Jim Anderson, J.D., NICC Board of Trustees chair.
Retired NICC Board of Trustees Chair, Ken Reimer, D.V.M., was honored with the Community Colleges for Iowa Quarter Century Award for his leadership and service. Reimer, of Elkader, retired from the board in October 2021 after having served as an NICC Trustee since January 1997.
For more information about Community Colleges for Iowa and the full list of award recipients, visit www.ccforiowa.org.
---