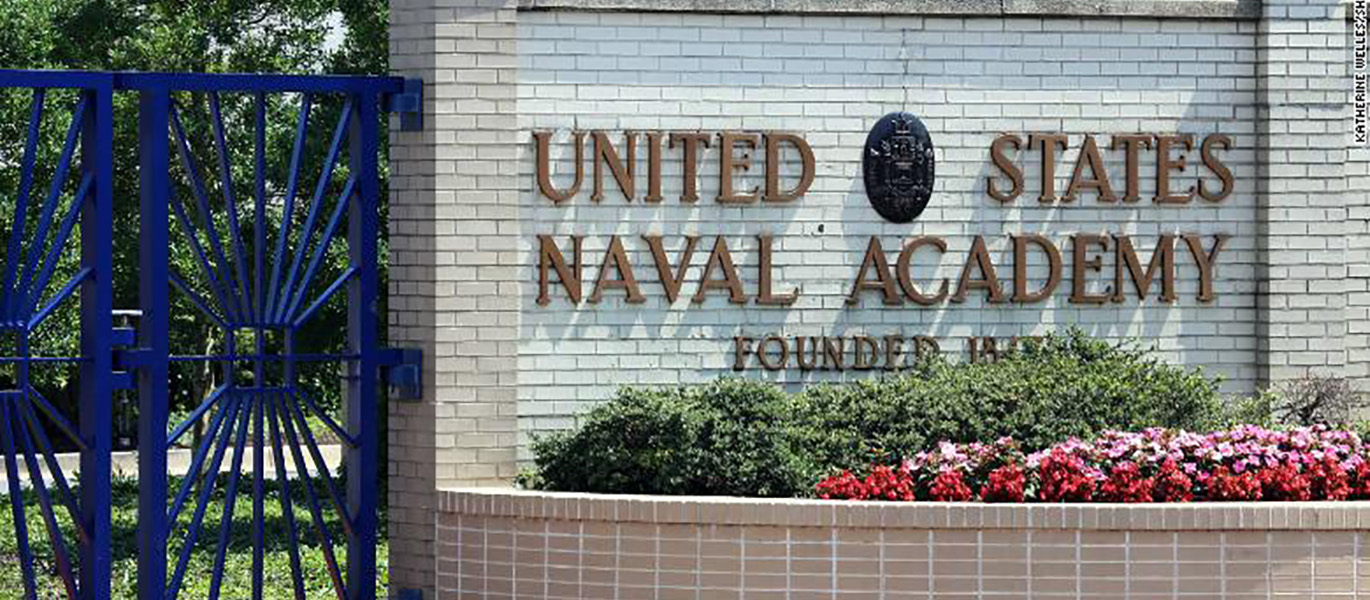 Getting Ahead: College and Career Connection student earns NICC college credits and enrolls in US Naval Academy
The US Naval Academy awarded Nick a full-ride scholarship, and the Cresco Area Chamber of Commerce awarded him the New Horizons Scholarship.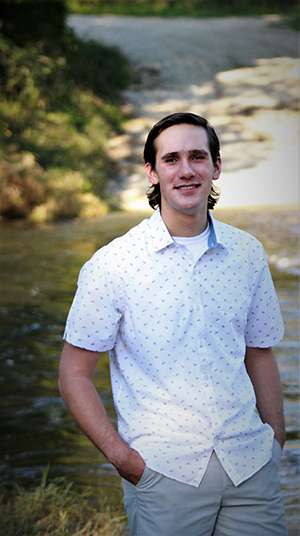 For one May 2022 Crestwood High School graduate, opportunities to earn college credits early paved the way for admission into the United States Navy Academic aerospace engineering program.
Nick Dietzenbach completed 14 courses as a high school student through a partnership between his high school and Northeast Iowa Community College. "Crestwood's partnership with NICC allowed me to explore a wide variety of courses that I found interesting and had the potential to transfer later as part of my chosen college degree. It only made sense to enroll in classes that would prepare me for college and contribute towards a degree while still satisfying my high school graduation requirements," Nick said.
The recent graduate completed four Project Lead the Way courses focused on engineering and design, and others that fulfill general education requirements and are transferable to four-year colleges. Nick also participated in College and Career Connection (CCC) to explore careers and interests.
"My experience with CCC was very positive and a tremendous help. My NICC Cresco Center success coach assisted me in setting up interviews, planning class schedules and discussing ways the College could help me achieve my goals. The CCC program also connected me with like-minded individuals around my school that shared my same ambitions to take college classes in high school," he said.
In fact, Nick made an even earlier connection with NICC. As a fifth-grade student in 2015, he enrolled in the Be Your Own Boss summer camp at the Cresco Center. The popular annual summer camp helps young students develop an entrepreneurial mindset by taking their own business idea, crafting a plan for it and giving a presentation about their business and its goals.
Seven years ago, Nick created his own lawn mowing business and even managed to secure a few mowing jobs that summer. During his junior year at Crestwood, Nick rejoined the camp as a student leader cultivating the same drive and ambition in young campers.
"I wanted to volunteer that summer to give back to the community. As a young child, I looked up to those older leaders and I wanted to share that experience with the current youth of Cresco. I was glad that I could help out at the camp and use my abilities to help the kids create their own business dream," Nick said.
Hallie Gragert, NICC Cresco Center supervisor and success coach, worked closely with Nick and his enthusiasm and academic commitment was apparent from the start. "Nick was an exceptional student. Whenever he'd come to the Cresco Center, whether it was for class, to work on a project or volunteer for camp, he was always very pleasant. He always went above and beyond in all his classes and while assisting with Be Your Own Boss camp. There's no doubt that Nick will continue to excel in his future endeavors," Hallie expressed.
The US Naval Academy awarded Nick a full-ride scholarship, and the Cresco Area Chamber of Commerce awarded him the New Horizons Scholarship.
"Students should participate in College and Career Connection not only to further their college dreams, but to challenge themselves to create new connections and seize their future," he said. "This program provides high school students with a tool to propel themselves ahead in terms of education after high school. The program at NICC allows students to succeed, whatever their goals may be."
For more information on College and Career Connection, visit www.nicc.edu/ccc.
---