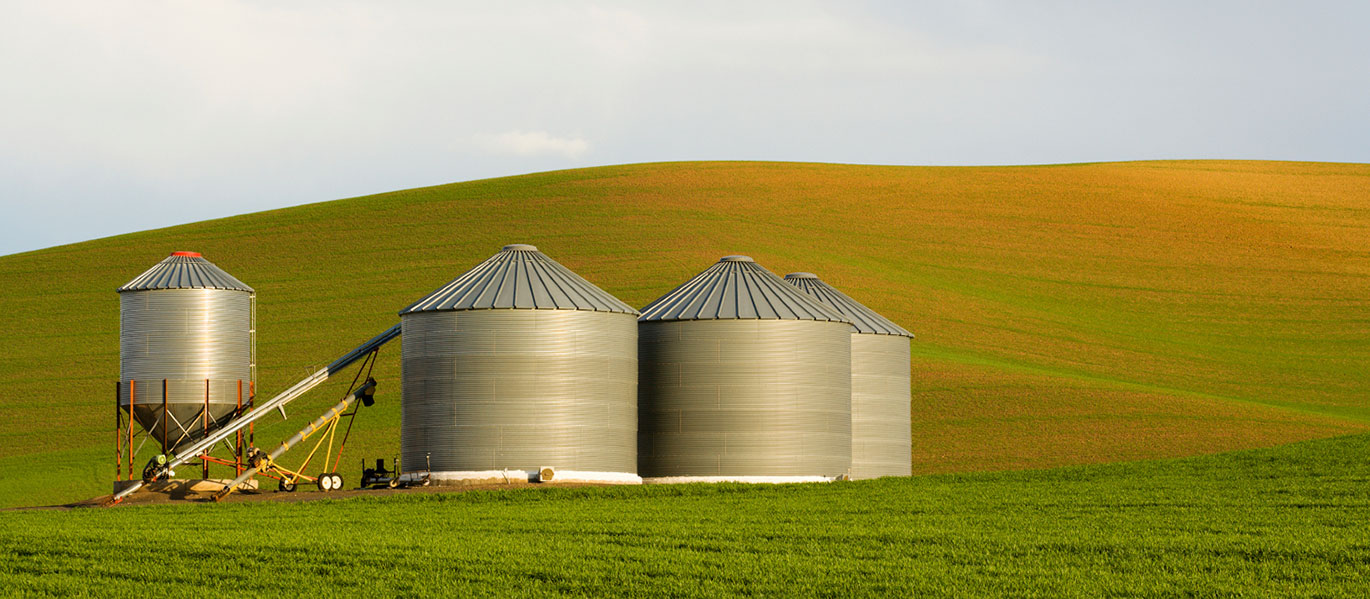 Soil Health Workshop at NICC on Feb. 23
Monday, February 13, 2023
Farmers and industry persons are invited to attend the 2nd Annual Soil Health Workshop in conjunction with the Natural Resources Conservation Service (NRCS) on Thursday, Feb. 23, from 9 a.m.-2:30 p.m. The event will be held at the Wilder Business Center on Northeast Iowa Community College's (NICC) Calmar campus. The workshop will feature a variety of speakers focused on unlocking nutrients with soil health.
Jimmy Emmons, of Leedey, Okla., is the first presenter with "Grazing Beyond the Yield." An international leader in the soil health movement, Emmons served as the regional coordinator for USDA's Farm Production and Conservation Program. He recently joined the Oklahoma Conservation Commission as its soil health mentoring coordinator.
The second presenter, Jon Stevens of Rock Creek, Minn., will give a talk titled, "Heretic Farmer." Stevens farms 750 acres in East Central Minnesota including corn, soybeans, wheat, hay and growing a retail beef herd. Stevens' farm has seen a reduction in equipment costs, labor, diesel fuel and most importantly fertilizer expenses while maintaining or increasing production.
Breakout sessions for the event will be led by Amos Troester, of Garnavillo; Mark Stock, of Waukon; Tim Recker, of Arlington; and Jerome Fulsaas, Decorah.
There is no cost to attend and lunch will be provided. Pre-registration is required Feb. 17. The event also offers 3.5 hours of Certified Crop Advising (CCA) credit. For complete workshop details and registration, visit www.nicc.edu/soilhealth.

This material is based upon work supported by the U.S. Department of Agriculture, under agreement number NR203A750007C001. Any opinions, findings, conclusions, or recommendations expressed in this publication are those of the author(s) and do not necessarily reflect the views of the U.S. Department of Agriculture. In addition, any reference to specific brands or types of products or services does not constitute or imply an endorsement by the U.S. Department of Agriculture for those products or services. USDA is an equal opportunity provider and employer.
---