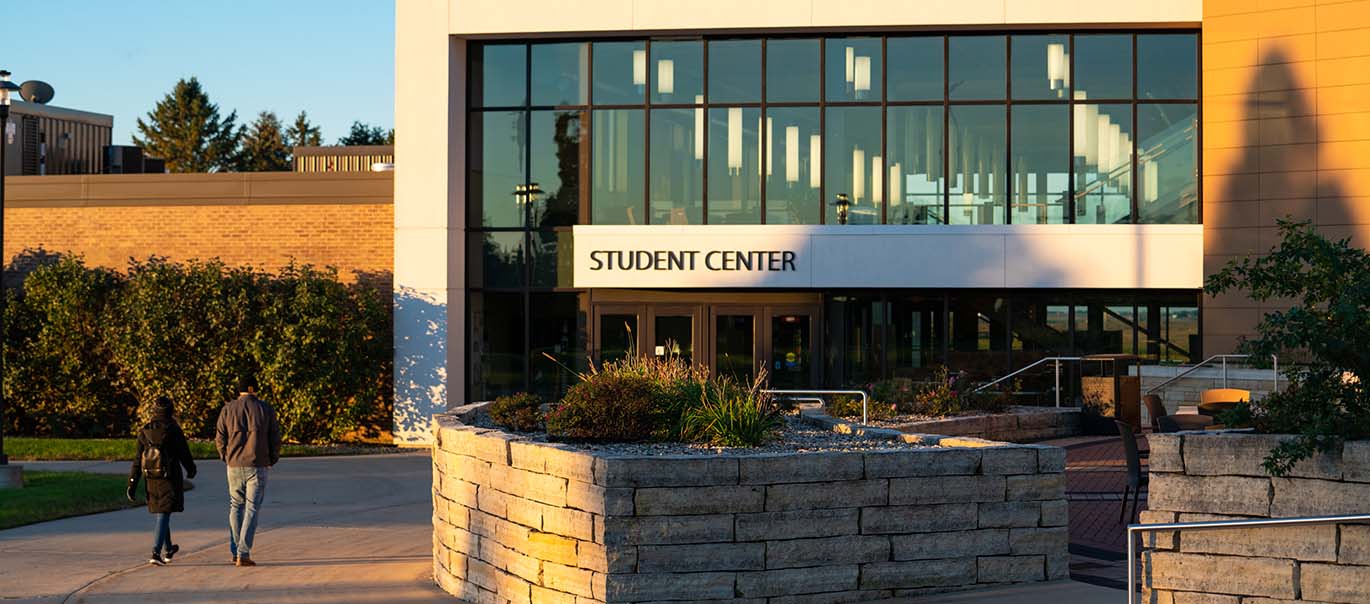 Northeast Iowa Community College Board of Trustees takes action on President
Monday, November 20, 2023
NORTHEAST IOWA—On Nov. 20 the Northeast Iowa Community College (NICC) Board of Trustees held their annual organizational meeting to elect members to officer positions. The board also held a closed session to discuss personnel and welcomed a new Trustee.
Members elected Jim Anderson to board chair, Kathy Gunderson to vice chair, Lexi Wagner, NICC executive director of finance, to treasurer and Heather Groth, executive assistant to the president, to continue her service as board secretary.
The Board of Trustees then held a closed session to discuss performance-related concerns of President Dr. Herbert Riedel, and members took action to move forward with possible termination of Dr. Riedel's contract. The Trustees motioned to proceed with termination procedures for cause for Dr. Herbert Riedel pursuant to Iowa Code 279.24; by unanimous vote the Trustees will move forward with the process of terminating the employment contract of Dr. Riedel.
NICC continues to consider this a confidential personnel matter and declines to provide further comment about Dr. Riedel's employment at this time.
Dr. Riedel was placed on paid administrative leave on Oct. 9, 2023, and David Dahms, NICC vice president for administration and finance, has been serving as acting president since then. Under his leadership, the College continues to serve its mission to provide higher education and career programming for the community.


Knight named new Trustee
At this week's meeting, Wendy Knight was also officially sworn in as the board's new District 8 Trustee. District 8 encompasses residents of the Dubuque Community School District. Knight replaces former Trustee Larry Blatz, who had served since 1999.
Knight served as vice president of institutional effectiveness and advancement at Northeast Iowa Community College until July 10, 2023. She had served NICC for nearly 30 years in many capacities, including executive director of Business and Community Solutions and as a Respiratory Care program instructor and director.
Knight also served her local community as interim CEO for Dubuque YMCA and in leadership roles for multiple boards and board chair/president positions. She teaches undergraduate and graduate-level leadership courses for University of Dubuque. She has served as vice president for East Dubuque Savings Bank and director of leadership education and development for Clarke University in Dubuque.
---