Cresco Facilities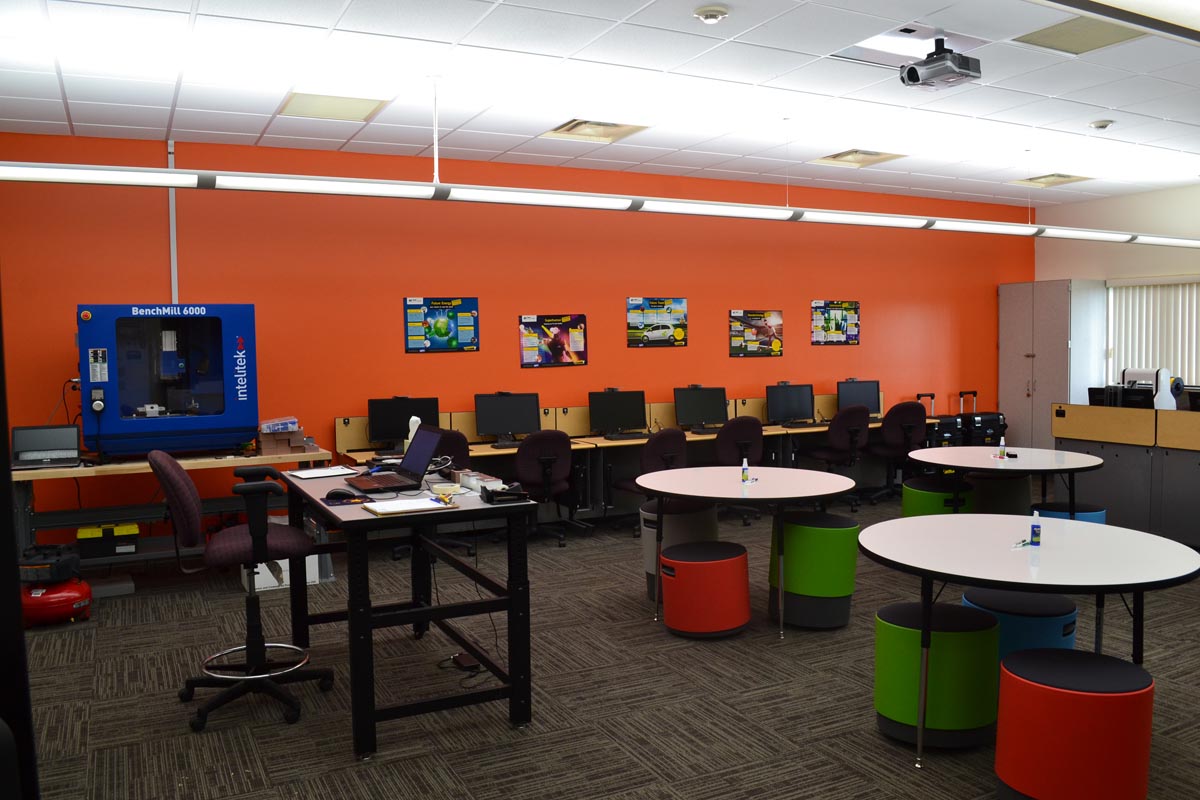 Project Lead the Way Lab and Classroom
Our Project Lead the Way lab and classroom is designed for students to engage in cutting-edge engineering courses that prepare them to be creative and innovative leaders in STEAM (science, technology, engineering, art and math).
---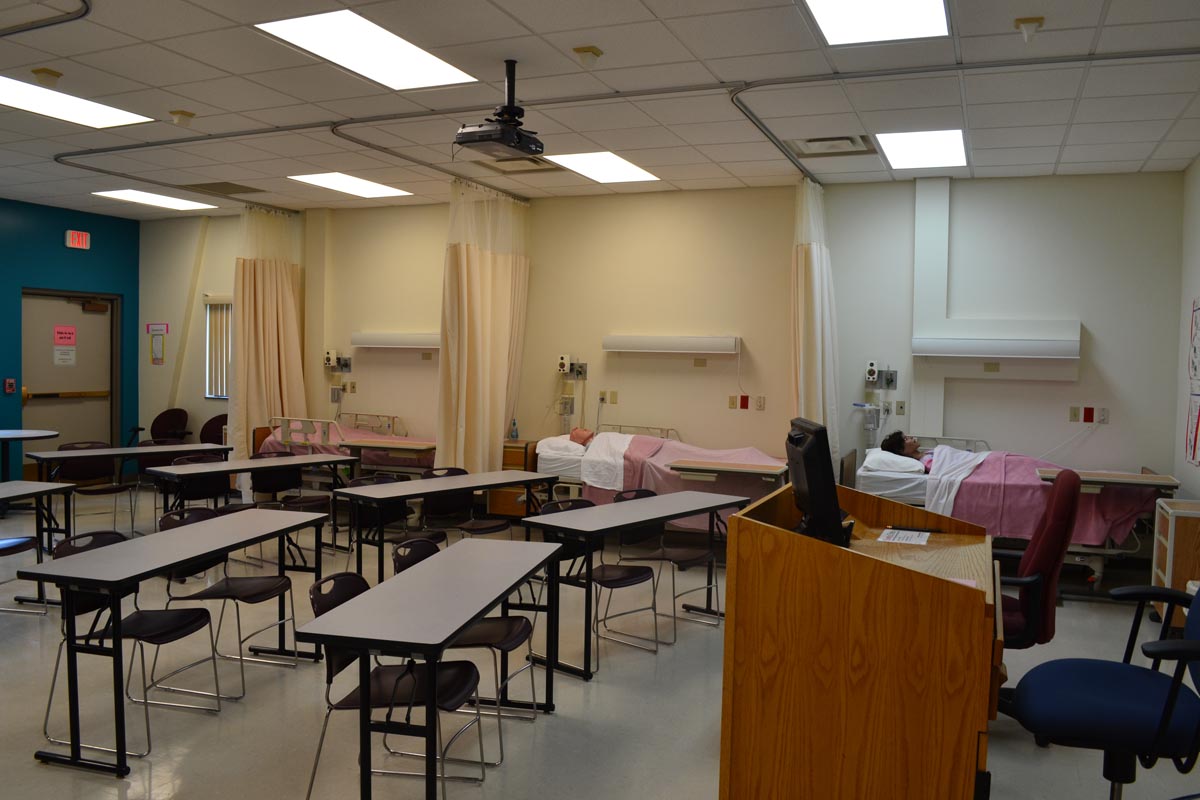 Health Lab and Classroom
The health lab and classroom is equipped to provide students in the healthcare consortium and career pathway certificate programs hands-on experiences. Trainings include, but are not limited to, Certified Nurse Aide (CNA), Emergency Medical Technician (EMT), Emergency Medical Services (EMS), CPR/First Aid, and Phlebotomy.
---
Computer Numerical Control (CNC) Lab
The Computer Numerical Control lab is equipped with simulators, lathes and mills for students to gain the knowledge and earn certification in components of the CNC trade.
---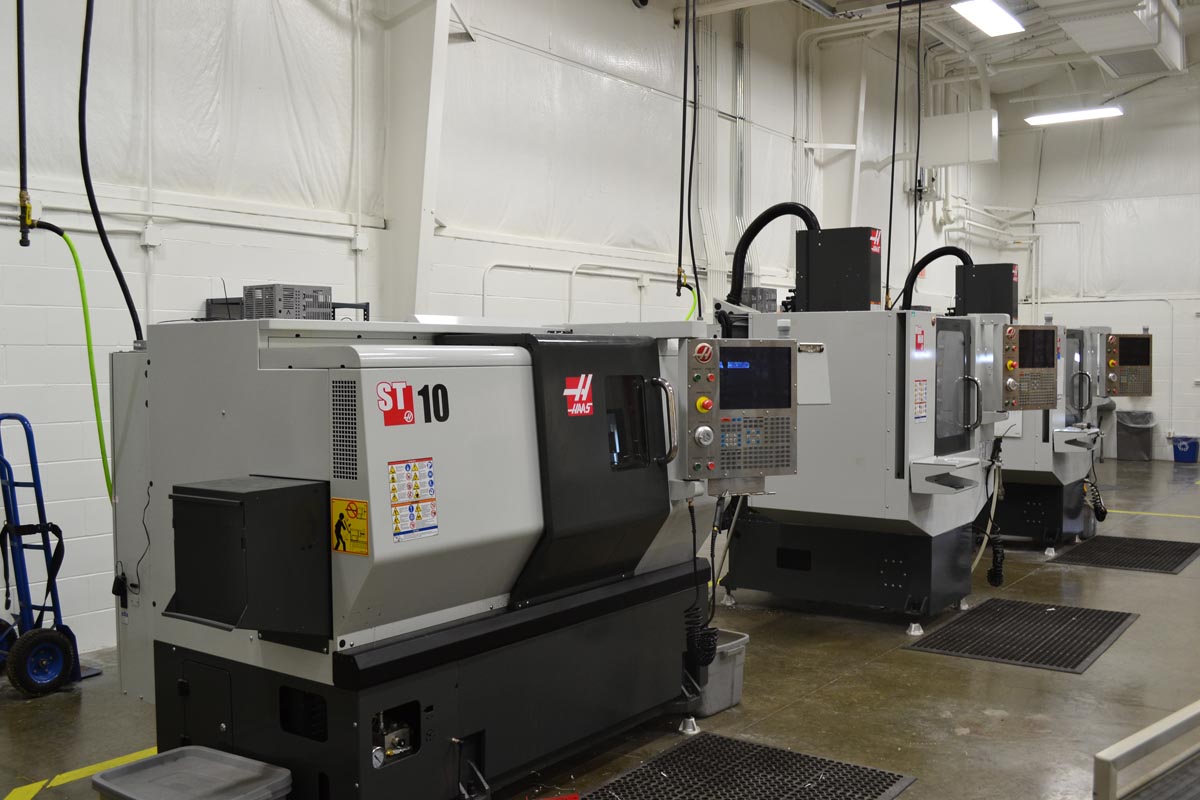 Computer Numerical Control (CNC) Lab
CNC mills and lathes.
---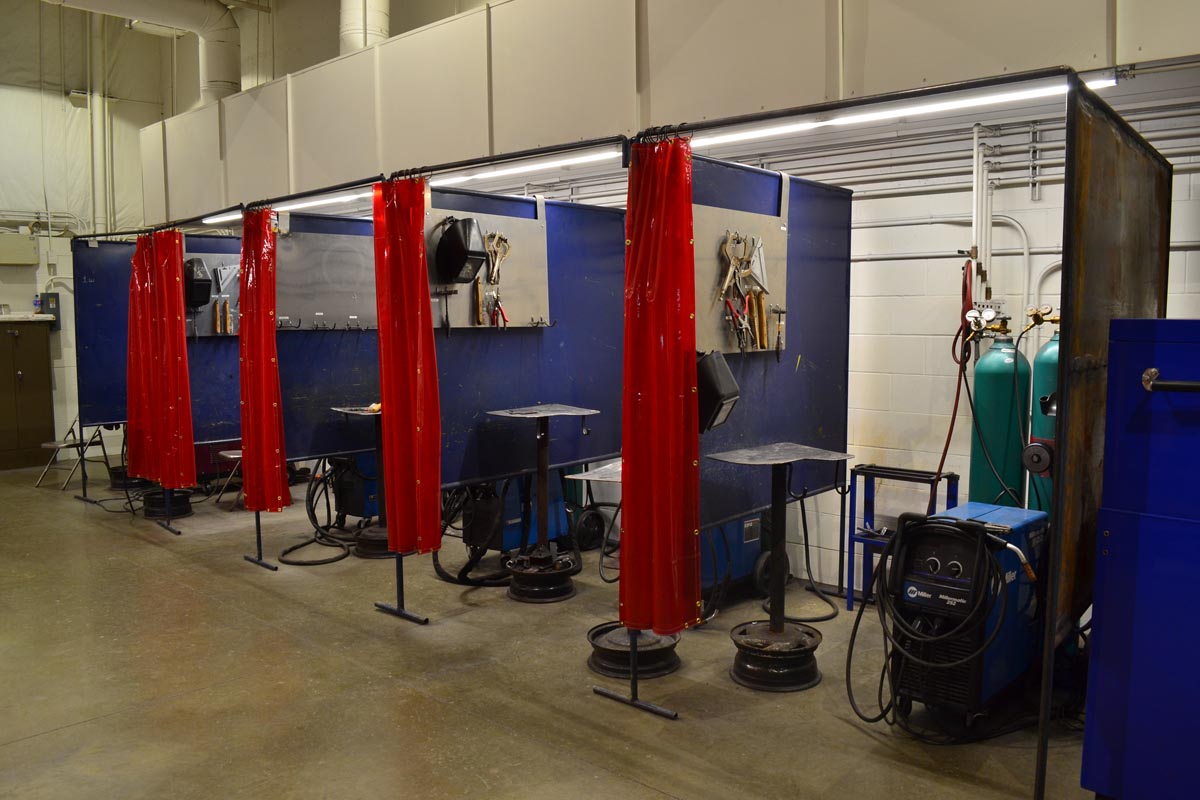 Welding Lab
The welding lab is equipped to provide hands-on training in steel & aluminum welding. Students have the opportunity to earn Basic Welding Certification (GMAW) (MIG).
---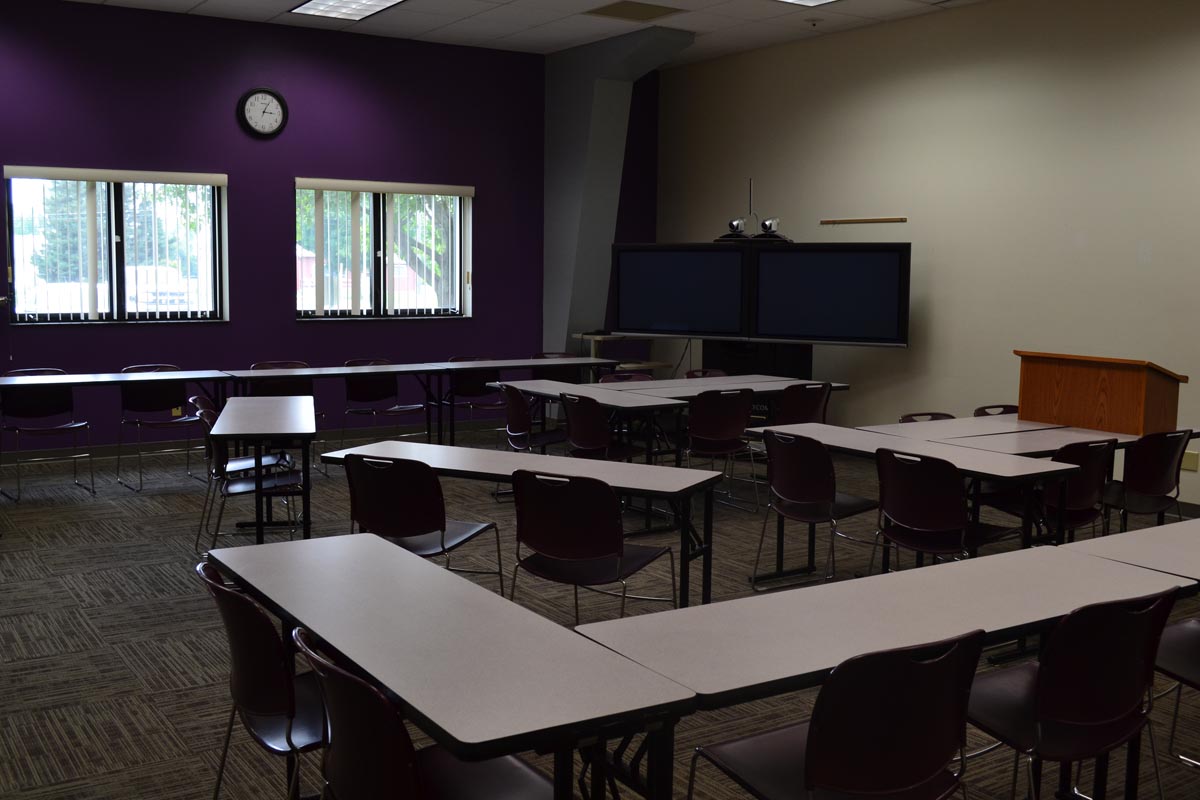 Classroom
This classroom is equipped with a Zoom system which provides the ability to interact with people, organizations or schools at other locations across the state for educational and other meeting purposes.