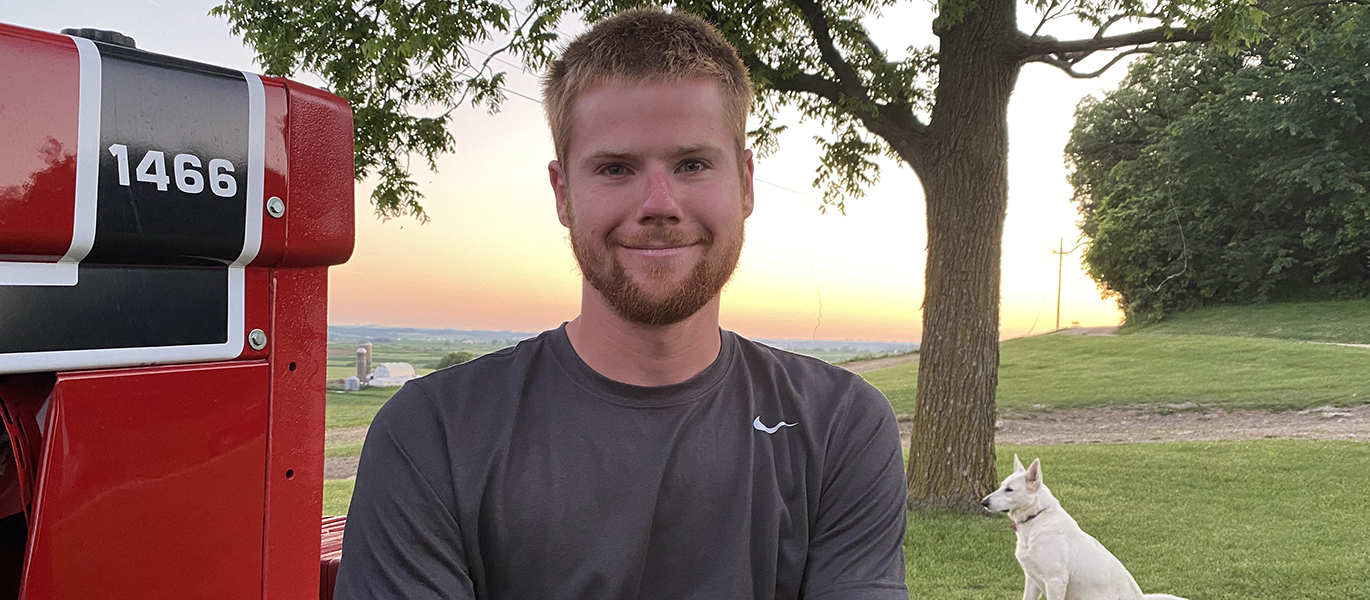 NICC graduate developing his industrial maintenance skills and career marketability after COVID layoff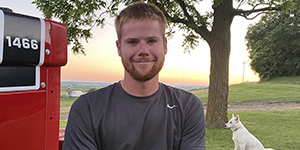 COVID-19 changed a lot of plans for working people, including recent graduates who depended on a solid, steady income. In April, the outbreak forced manufacturing companies to lay off workers. Those layoffs affected skilled workers like Will Decker, a 2018 Welding graduate of Northeast Iowa Community College.
"I lost my manufacturing job during the COVID-19 outbreak. To make myself marketable, I decided to enroll in the Industrial Maintenance Technician program at NICC to train for something different, to keep a positive attitude," Will explained.
Many manufacturers in northeast Iowa are scrambling to find qualified industrial maintenance technicians, and developing a new set of skills makes career sense to Will, who begins his training in the two-year program this fall.
The NICC program provides a comprehensive knowledge of different mechanical, hydraulic and electrical processes. Graduates who have installation, preventive maintenance, diagnostics and equipment repair skills are in high demand.
"I'm a hands-on worker and I know I don't want to work in an office for the rest of my life. I enjoyed my journey earning a Welding diploma from NICC, and the Industrial Maintenance program really interests me," he said.
Secure your future in northeast Iowa with an Industrial Maintenance degree. Visit www.nicc.edu/academics/programs/industrial-maintenance-technician.
---