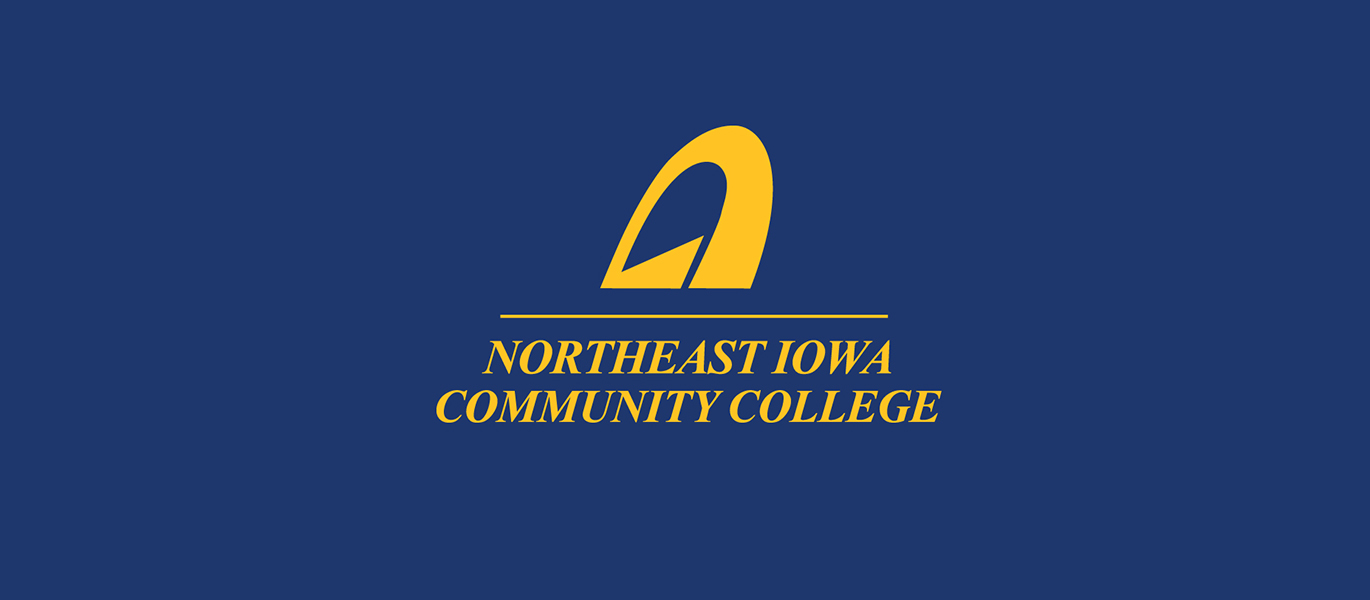 NICC Vice President Mihm-Herold named new President/CEO of iJAG statewide nonprofit organization
Thursday, December 1, 2022
Headquartered in Des Moines, Iowa, iJAG is an independent, statewide 501(c)(3) private nonprofit corporation established in 1999 and a leader within the national JAG network.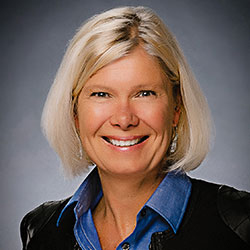 NORTHEAST IOWA—Northeast Iowa Community College Business and Community Solutions Vice President, Wendy Mihm-Herold, Ph.D., has stepped down from her position at NICC to become the Iowa Jobs for America's Graduates (iJAG) new President and CEO. Mihm-Herold begins her new role on Jan. 23, 2023.
Mihm-Herold has served as vice president for Business and Community Solutions for NICC since July 2010. She is an executive officer with more than 32 years of experience in public and private nonprofit sectors with extensive experience in fundraising, grant writing and grant administration, legislative advocacy for policy and funding at the local, state and federal levels, building innovative partnerships and public relations.
Mihm-Herold serves in many civic and professional capacities throughout northeast Iowa and the state of Iowa. Locally, she collaborates on community and workforce initiatives with secondary schools, Dubuque Works, Project HOPE, Greater Dubuque Development Corporation, Community Foundation of Greater Dubuque, multiple city and county economic development boards, and other state and non-profit entities. Her service includes leadership roles in the Industry 4.0 Community College Consortium, Regional Planning Partnership with AEA, Steeple Square Board, South Winneshiek Community School Board and numerous other committees and boards.
"I have had the privilege to work for Northeast Iowa Community College for the past 22 years fulfilling a mission focused on educating students, training the workforce and engaging in economic development. I am proud of the college's achievements and service to local northeast Iowa communities, and throughout the state of Iowa and nationally. My new leadership position at Iowa Jobs for America's Graduates will provide an opportunity to continue my work statewide," Mihm-Herold stated.
"Dr. Wendy Mihm-Herold has been a key leader for Northeast Iowa Community College. She has been instrumental in significantly growing our service to the business community as well as recruiting and supporting students in all of our programs and locations. She has accepted an amazing professional leadership opportunity, where I know she will excel. We will miss her greatly at NICC and wish her the very best," said NICC President Dr. Herbert Riedel.
Laurie Phelan, who launched iJAG in 1999, will step down as leader of the organization, but she will remain active in mentoring the new leader, Mihm-Herold, and assist with iJAG's strategic development for two years.
"Every step on this iJAG journey has been an awesome adventure. From our humble beginnings with my parents and siblings as volunteers and trainers and six locations, to engaging key private businesses to help iJAG grow by matching state level investment. We are now moving into our second year of a growth plan that will have iJAG in 300+ locations statewide reaching over 15,000 young people annually. I'm excited to see what we'll do next!" said Phelan.
Headquartered in Des Moines, Iowa, iJAG is an independent, statewide 501(c)(3) private nonprofit corporation established in 1999 and a leader within the national JAG network. Initially created for high school seniors as a school-to-work program, iJAG has evolved into an organization serving 2,800 students per year in 74 programs reaching 29 communities across the state of Iowa and Illinois.
Business and Community Solutions is the customized training, workforce development and continuing education division of Northeast Iowa Community College, offering a variety of education and training options for businesses and individuals to obtain or advance their skills.
---