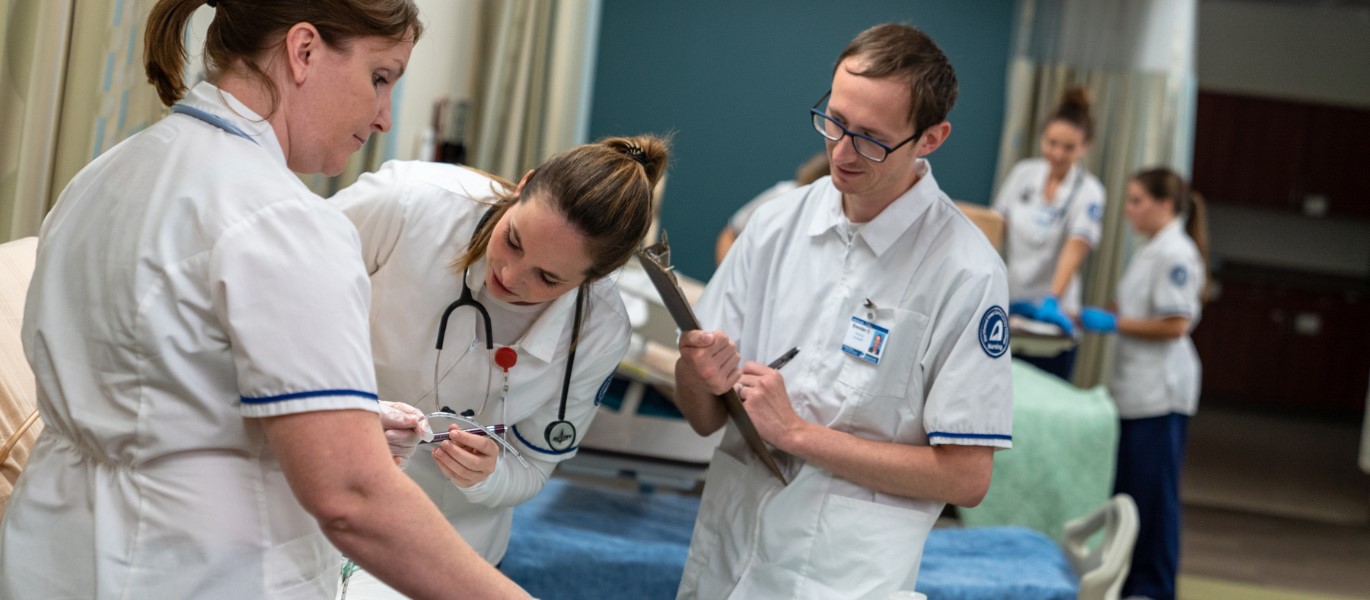 National Nurses Month Featured Alumni: Alysia Schmerbach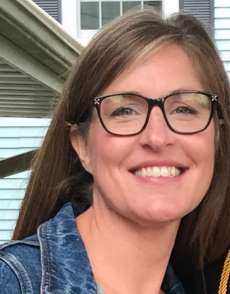 Alysia Schmerbach is a successful nurse with nearly 20 years of experience in the field. She began her journey at Northeast Iowa Community College (NICC), where she earned her Associate Degree in Nursing. The program at NICC had a significant impact on Alysia, instilling in her a strong work ethic and professionalism that have carried her through her career. She speaks highly of the Nursing program at NICC, which has high standards and excellent outcomes.
After completing her degree at NICC, Alysia transferred to Northern Illinois University, where she continued her education. She currently resides in DeKalb, Ill., where she works as a Clinical Practice Specialist in Obstetrics at Northwestern Medicine Kishwaukee Hospital. Alysia has worked in various nursing fields, including medical/surgical nursing, perianesthesia nursing, and OB and women's health. She has also nearly completed her Family Nurse Practitioner Program.
When asked about her advice for someone considering NICC, Alysia encourages them to go for it.
"As an out-of-state transfer student, I was welcomed with open arms at NICC and felt at home immediately. I made great friends and I'm always proud to say I graduated from NICC. The College provided me with an excellent foundation for my career in nursing," Alysia said.
NICC is one of Iowa's top-tier nursing programs that is fully-accredited and recognized for its academic rigor, exceptional faculty, state-of-the-art health simulation labs and emphasis on clinical experience.
Classroom and lab experiences in the program provide students with knowledge and skills in pharmacology, psychology, nursing care of adults and maternal child health, advanced nursing care of children and psychiatric care. Students learn how to demonstrate safe and ethical practice and demonstrate skills in clinic, long term care and acute care settings to meet the needs of the patient.
Learn more about the Nursing program.
---