Dr. Liang Chee Wee & Jane Whelan Family Scholarship
Established in 2022 by Liang Chee Wee, Ph.D. and Jane Whelan to support Northeast Iowa Community College (NICC) students achieve their educational goals, this scholarship will assist students in overcoming barriers to their education such as childcare, gas, transportation, medical, and grocery expenses. The scholarship awards will be administered by the College's student philanthropic organization, Lifting Students Higher.
---
In 2020, the Morgridge Family Foundation gave NICC the opportunity to inspire our students to support each other and empower them to give back to their own communities by funding the first community college Student Support Foundation chapter in Iowa, known at NICC as Lifting Students Higher (LSH).
The purpose of LSH is to engage students in the process of planning, supervising, administering, and coordinating activities that will affect the welfare of fellow students. Following an established evaluation process, LSH will support the financial needs of fellow students by investing in them and their education journey with thoughtfulness, compassion, collaboration, and imagination.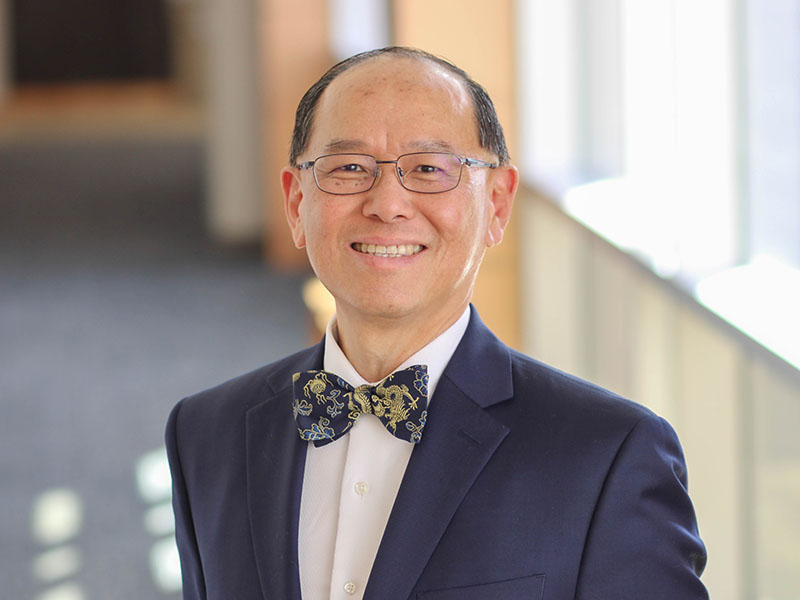 "NICC is in the people lifting business. It is deeply meaningful to us that this scholarship will be administered by students, for students through the Lifting Students Higher chapter. This investment will transform lives and enhance community vitality."
Dr. Liang Chee Wee
President, Northeast Iowa Community College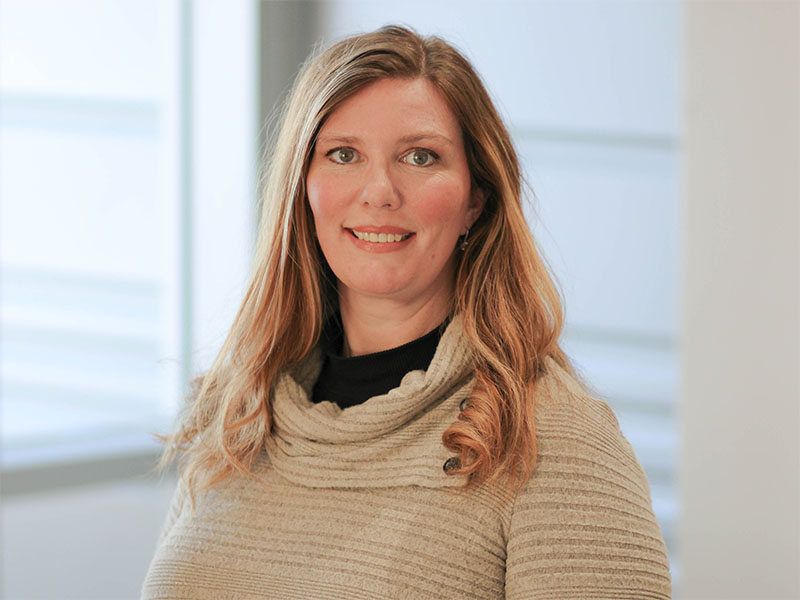 "Students may need financial assistance for their programs, or maybe supplies or textbooks. These are my peers and my philanthropic mindset wants to assist! Lifting Students Higher has found a way to balance the immediate needs of students with the development and growth of students who serve on LSH, gaining leadership experience and reaching their philanthropic goals. We are making a difference. I am making a difference!"
Jenna Carrick
Associate of Arts '22