Incident of Concern
Northeast Iowa Community College is committed to providing a safe and secure learning environment. NICC community members and stakeholders may use the incident of concern form to report concerning, disturbing or suspicious behavior. All reports are investigated to determine an appropriate course of action.
An Incident of Concern form may be completed anonymously; however, without the identity and contact information of the person submitting the report, the College's efforts to fully investigate the concern and resolve the incident will be limited.
Please note, to report a complaint related to College services, please use the complaint report form.
If this is an immediate crisis, dial 911.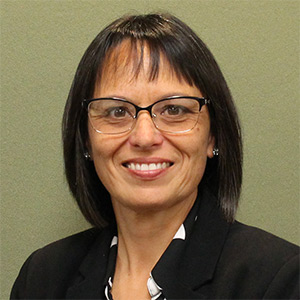 Kelly McMahon
Executive Director for Risk Management and Title IX, ADA/504 and Equity Coordinator
Email:

mcmahonke@nicc.edu

Phone:

844.642.2338, ext. 2477