Sex Offender Notification
Northeast Iowa Community College maintains procedures that facilitate the prompt notification of appropriate personnel of the presence of an employee or student who is a registered sex offender. Enrollment, attendance and employment decisions are based on the specific details of each case.
Iowa Code Section 692A.3A states that registered sex offenders are required to notify the College of their status upon application to the College, enrollment in a non-credit college course or program or at such time they are placed on a sex offender registry during enrollment at the College. Failure to self-disclose at the time of acceptance or during enrollment could lead to dismissal from the College. In some instances, an individual may be required to obtain written permission from the College to enroll in courses or to continue in a particular program. Students are to notify the executive director of risk management of their status on the sex offender registry. See the registrant request form.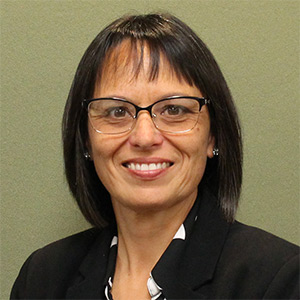 Kelly McMahon
Executive Director for Risk Management and Title IX, ADA/504 and Equity Coordinator
Email:

mcmahonke@nicc.edu

Phone:

844.642.2338, ext. 2477