Child Care Level 2
The Child Care Level 2 pathway certificate prepares students for ongoing work as caregivers in a child care center and/or transfer into the Early Childhood Education diploma program. Instruction begins with an introduction to the early childhood profession in which major learning theories, ethical standards, and current trends that influence best practice are explored. It also includes an overview of assessment and trends that influence best practices. Students will learn the influences of families and diversity. This program is for child care workers wanting to further their education or successful completers of the Career Pathway Certificate: Child Care Level 1 program.
Award:
Career Pathway Certificate
Paying for the Program
There are many options available for tuition savings. Contact the Admissions or Financial Aid office for more information.
You may qualify to earn a Career Pathway Certificate at no cost if you meet all eligibility requirements.
Register and pay tuition now for the next class offering or Apply for Tuition Assistance.
For Tuition Assistance contact NICC Business and Community Solutions to complete the following:

Tuition Assistance Program Application
CASAS Assessment
Interview with NICC staff

View the

Program Admission Checklist.
Enrollment Information
Request Information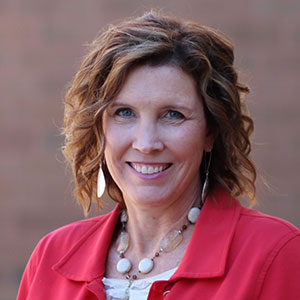 Krista Weitz
Business and Community Solutions Program Developer
Email:

walsh-weitzk@nicc.edu

Phone:

844.642.2338, ext. 3139

Location:

Town Clock