Criminal Justice
Liberal Arts and Transfer
The Associate of Arts degree with an emphasis in Criminal Justice provides a course of study which will readily transfer to most four-year colleges and universities. You will take courses in science, communication, math, humanities, social science and required criminal justice subject areas in preparation to transfer into a bachelor's degree in Criminal Justice at many 4 year colleges.
Locations:
Calmar, Online, Peosta
Entry:
Fall, Spring, Summer
Submit official high school, high school equivalency and/or college transcripts to the Admissions Office of the campus you plan to attend.
Complete ACCUPLACER® reading and writing assessment and ALEKS® math assessment for course placement. Assessments may be waived based on previous college coursework or submission of valid ACT®, or SAT® test scores. Reading and writing scores are valid for three years, and math scores are valid for two years.
Apply Now
Request Information
Academic requirements, program details and any additional admission requirements for this program can be found on the program page in the college catalog.
If you are planning to transfer to a four year college, you should select courses that satisfy requirements of the specific institution to which you intend to transfer. Consult an advisor at the four-year institution to which you intend to transfer anytime you have questions about course selection.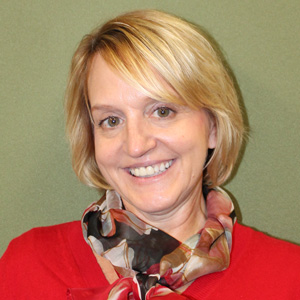 Laura Menke, R.N., A.D.N., B.S.N., M.Ed.
Dean of Allied Health
Email:

menkela@nicc.edu

Phone:

844.642.2338, ext. 2498

Location:

Peosta