Paralegal
Paralegals assist attorneys in the delivery of legal services. Through formal education, training and experience, paralegals have knowledge and expertise regarding the legal system as well as substantive and procedural law, qualifying them to do work of a legal nature under the supervision of an attorney. The general education courses completed for this degree help you to continue your formal education at a four-year college or enter employment. The AAS concentration is a useful beginning, allowing you to seek professional employment and help fund your continuing academic pursuits.
Award:
Associate of Applied Science
Entry:
Fall, Spring, Summer
Career Outlook
$43,452
Estimated annual salary for Paralegal graduates represents median annual wage from EMSI's Analyst, Career Coach and Institutional Research data.
View Career Details
Submit official high school, high school equivalency and/or college transcripts to the Admissions Office of the campus you plan to attend.
Complete ACCUPLACER® reading and writing assessment and ALEKS® math assessment for course placement. Assessments may be waived based on previous college coursework or submission of valid ACT®, or SAT® test scores. Reading and writing scores are valid for three years, and math scores are valid for two years.
Apply Now
Request Information
The Paralegal degree currently has transfer agreements in place with the institution(s) listed below. Students are encouraged to speak with their transfer college or university to verify that their planned courses at NICC will meet necessary requirements. Learn more about transferring from NICC.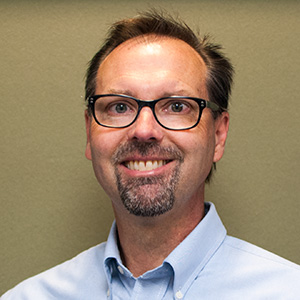 Anthony Quinn
Paralegal/Criminal Justice Instructor
Email:

quinnan@nicc.edu

Phone:

844.642.2338

Location:

Dubuque