Applied Management
Business, Marketing and Hospitality
The Applied Management program provides students with the basic knowledge and skills in preparation for business/management-related positions in career and technical areas along with knowledge and skills in accounting, marketing, management/supervision, economics and other basic areas of business and management. Graduates are prepared to seek employment in entry-level management and supervisory positions.
Award:
Associate of Applied Science
Entry:
Fall, Spring, Summer
Career Outlook
$19,835 - 73,576
Estimated annual salary range for Business, Marketing and Hospitality graduates based on EMSI. Salary range represents 10th percentile - median annual wage for related occupations ​within a 100-mile radius from the center distance between Calmar and Peosta Campuses.
View Career Details
Submit official high school, high school equivalency and/or college transcripts to the Admissions Office of the campus you plan to attend.
Complete ACCUPLACER® reading and writing assessment and ALEKS® math assessment for course placement. Assessments may be waived based on previous college coursework or submission of valid ACT®, or SAT® test scores. Reading and writing scores are valid for three years, and math scores are valid for two years.
Apply Now
Request Information
Academic requirements, program details and any additional admission requirements for this program can be found on the program page in the college catalog.
BPA (Business Professionals of America)
Business Professionals of America is a student organization that prepares students for the business workforce through the advancement of leadership, citizenship, academic, and technological skills.
Calmar NICC BPA Advisors:
Peosta/Dubuque NICC BPA Advisors: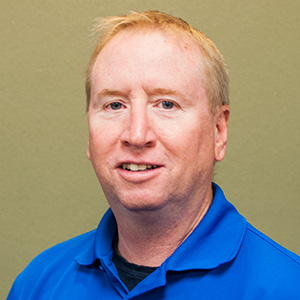 Ken Brown
Business Instructor
Email:

brownke@nicc.edu

Phone:

844.642.2338, ext. 2301

Location:

Peosta
Jacob Gantenbein
Business Instructor
Email:

gantenbeinj@nicc.edu

Phone:

844.642.2338, ext. 2370

Location:

Peosta
Melissa Stewart
Business Instructor
Email:

stewartme@nicc.edu

Phone:

844.642.2338, ext. 1277

Location:

Calmar
Brent Beyer
Business Instructor
Email:

beyerb10232@nicc.edu

Phone:

844.642.2338, ext. 1471

Location:

Calmar