Accounting Clerk
You will graduate from this program ready to thrive in an entry-level accounting career with almost any type of business. You'll learn the nature of professional and ethical accounting practices. Through hands-on training you'll gain experience working with accounting and spreadsheet software. Applying steps in the accounting cycle to the valuation of assets, liabilities and equity will help develop your learning. You will also have the opportunity to join the Business Professionals of America (BPA) organization. NICC students in that organization have competed regionally and nationally with exceptional results. After completing this program, you'll have the opportunity to continue your education with the College's Accounting Specialist program.
Locations:
Calmar, Online, Peosta
Entry:
Fall, Spring, Summer
Paying for the Program
Out-of-State Tuition & Fees: $8,586*

There are many options available for tuition savings. Contact the Admissions or Financial Aid office for more information.
Financial Aid Info
Career Outlook
$45,000
Estimated annual salary for Accounting Clerk graduates represents median annual wage from EMSI's Analyst, Career Coach and Institutional Research data.
Potential Careers
Accounts Receivable Clerk
Accounts Payable Clerk
Payroll Clerk
Submit official high school, high school equivalency and/or college transcripts to the Admissions Office of the campus you plan to attend.
Complete ACCUPLACER® reading and writing assessment and ALEKS® math assessment for course placement. Assessments may be waived based on previous college coursework or submission of valid ACT®, or SAT® test scores. Reading and writing scores are valid for three years, and math scores are valid for two years.
Apply Now
Request Information
View a sample schedule for this program of study.
Review program courses, admissions and academic requirements.
Gainful Employment Information
View gainful employment information for this program.
Student Organization
BPA (Business Professionals of America)
Business Professionals of America is a student organization that prepares students for the business workforce through the advancement of leadership, citizenship, academic, and technological skills.
Calmar NICC BPA Advisors:
Peosta/Dubuque NICC BPA Advisors: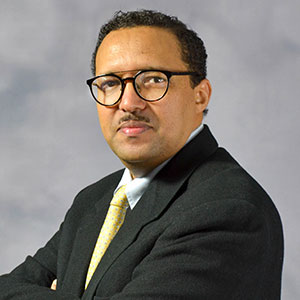 Medhanie Mekonnen
Accounting Instructor
Email:

mekonnenm@nicc.edu

Phone:

844.642.2338, ext. 1156

Location:

Calmar
Jared Puls
Accounting Instructor
Email:

pulsj@nicc.edu

Phone:

844.642.2338, ext. 2155

Location:

Peosta