Dairy Science Technology
Agriculture and Animal Sciences
The Dairy Science Technology program is nationally-recognized for its academic rigor and excellence, experiential and hands-on learning approaches, and classroom instruction that teaches both theory and applied concepts. As a student in this two-year Associate of Applied Science degree program, you will develop your skills in and knowledge of innovations and advanced technologies that impact successful dairy operations.
Dairy Science Technology students are trained in many areas of animal husbandry including, but not limited to, artificial insemination; vaccinations and treatments including IV, Sub-Q and IM; ration evaluation, balancing, mixing and delivery; feed harvest, storage, and nutrient testing; genomics and sire selection; milk sampling, culturing and milk harvest prep procedures; milk marketing and feed purchasing; facility design of parlors, freestalls, and manure storage; neonatal care of dairy calves and replacement heifers; and financial analysis, including cost of production and profitability return.
Award:
Associate of Applied Science
Entry:
Fall, Spring, Summer
Career Outlook
$19,816 - 72,008
Estimated annual salary range for Agriculture and Animal Sciences graduates based on EMSI. Salary range represents 10th percentile - median annual wage for related occupations ​within a 100-mile radius from the center distance between Calmar and Peosta Campuses.
Potential Careers
Assistant Herdsman
Feed Technician
Herdsman
Milker
View Career Details
Submit official high school, high school equivalency and/or college transcripts to the Admissions Office of the campus you plan to attend.
Complete ACCUPLACER® reading and writing assessment and ALEKS® math assessment for course placement. Assessments may be waived based on previous college coursework or submission of valid ACT®, or SAT® test scores. Reading and writing scores are valid for three years, and math scores are valid for two years.
Apply Now
Request Information
Academic requirements, program details and any additional admission requirements for this program can be found on the program page in the college catalog.
Related Student Organizations
Post Secondary Agriculture Students
Dairy Science Club
Beef Science Club
AgriScience Club
Facilities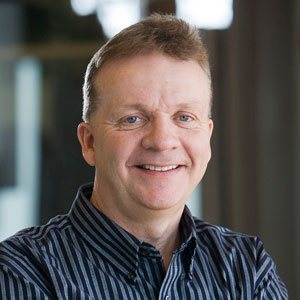 David Lawstuen
Agriculture Instructor
Email:

lawstuend@nicc.edu

Phone:

844.642.2338, ext. 8112

Location:

Calmar